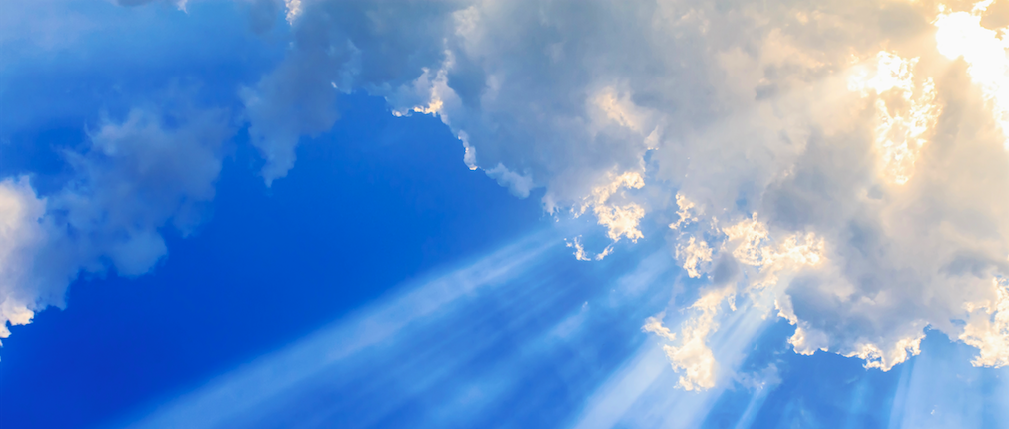 Dear friends
It is a great joy and honour to share with you the launch of the new version of

ALIYA Soul Evolution is a series of new and innovative courses helping you liberate and evolve your greatest soul potential. They have been channelled from a collective of wise and loving higher beings who are helping the Earth and humanity through this time of great transformations and challenges.
These courses are a result of their wish to connect with us and help us as individuals and as a global family to progress with more ease and speed towards a better future on Earth.
We live in exciting and historic times; The Great Shift that has been prophesied by many cultures for thousands of years. There has been much change on Earth in the last few years and more is coming. As humanity is changing its ways of life, its systems, its politics, its power structures, its communication forms between people locally and globally, the old ways that have dominated for thousands of years are rapidly breaking down. In recent times especially we have seen big changes happening ever faster, and it can often feel distressing. Many of the old structures, mindsets and ways of living are becoming obsolete, and we are experiencing much chaos.
But in the midst of chaos new things can emerge; new ways of living, new ways of thinking, new ways of relating to one another, new systems for our way of life on Earth, for agriculture, manufacture, education, business, art, culture and all aspects of our society. This is not only a time of chaos, it is also an era of golden opportunities. When the old structures fall, the old power balances break up, the old ways are let go of, each and every one of us has the freedom to create the new – a new way of life for ourselves, but also the new society that we want to live in.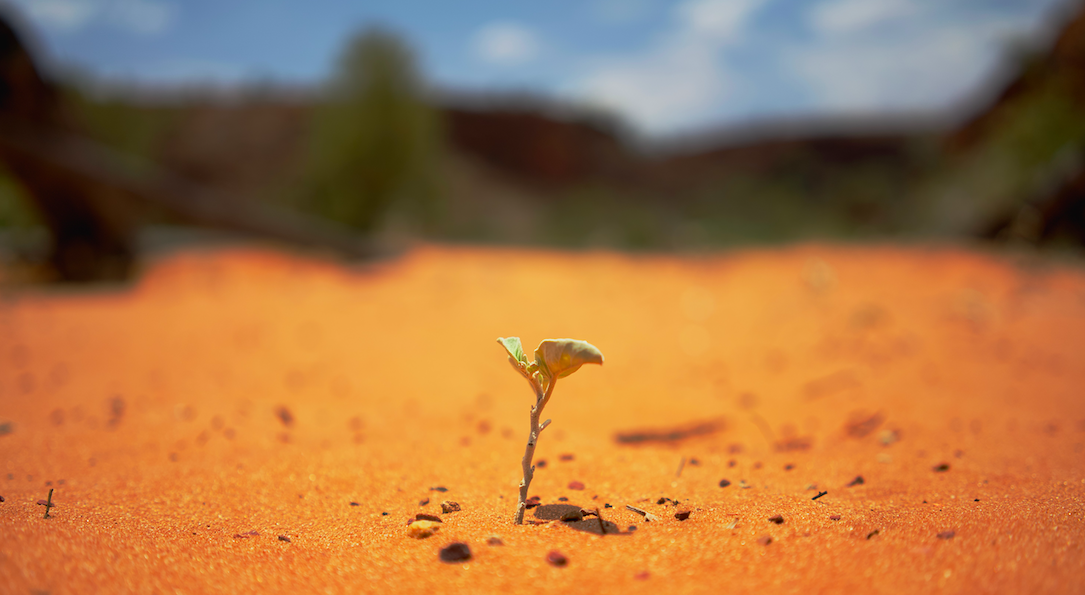 We all carry the seeds of the new within us. We are all equal in our creative potential for the future. We have within us what we need to create the life we want for ourselves, for our family, for our world. Whether we focus on our own life or we aim to influence the wider world, we unlock our greatest potentials by going within. For it is within us that we find the pathways to our inherent soul wisdom, our divinity, our freedom and our superpowers.
This is why ALIYA Soul Evolution was created. It offers a safe and effective framework within which you can venture into your soul's unique greatness and discover its purest love, its greatest freedom, its accumulated wisdom, skills and multidimensionality. By reconnecting with these aspects of yourself and anchoring them more and more into your humanness, you manifest your eternal, divine soul self in your human self in ways that allow for unlimited potential to emerge and manifest. This is evolution of the soul, and evolution of human nature, and it is what the collective call 'bringing Heaven to Earth'.
This is how we find our superpowers, our hidden abilities, inner light, strength and peace. This is how we can expand our potentials as frontrunners for the new world; the innovators, the creative forces for the future, the light bearers who show the way to a better world, better ways of living on Earth. These courses are intended to make that journey easier for you. The ALIYA collective is here to help you develop your greatest potentials and activate your latent abilities, to guide and support you on your new adventures in this golden age of possibilities, open up your free flow of creativity and divine inspiration, help you follow your dreams of bringing forth new ideas, new innovations, new systems or new ways of living on Earth.
The Courses
ALIYA Soul Evolution begins with a foundation course which gives you a solid and broad foundation (naturally!) for any direction you choose to take in the future. Here we unlock and enhance your soul's inherent superpowers, accumulated wisdom and skills from many lifetimes.
You also learn everything you need to set you up to work successfully with a range of advanced modules. These will provide opportunities for further growth in any aspect of yourself or your life that you choose to focus on, and include exciting new learning to benefit not only yourself but also the Earth and humanity on a larger scale.
There will be new, innovative and cutting edge information including pioneering new understandings in the intersection of science and spirituality. This is being given to Earth now as part of the Great Shift and our building of a new world and a new humanity.
To sum it up in the words of the collective: "To infinity and beyond!"
Foundation Course
The foundation course runs through three modules:
1. Liberation from the past
2. Transformation for the future
3. Aligning the self for ascension
The collective has given this analogy for it:
Imagine a young plant that is being smothered by weeds. The liberation process is about removing the weeds and freeing the plant. The transformation process is about the plant being free to stretch up towards the sun and the sky, straighten up and become stronger and more self-supporting, re-aligning its stem and limbs, and the ascension process is about the plant fully thriving, blossoming, growing tall and strong and proud and invincible.
The foundation course includes
✧ Factual learning to give you a solid foundation of knowledge to build upon
✧ Exercises and meditations for experiential learning, exploration and support
✧ The collective working with the group directly through live channelling
✧ Channelling of alchemy energy for profound liberation, transformation and enhancement
✧ Channelling of ancient soul languages that speak to you at a deep soul level
✧ Practical experience of a range of subjects including energy work
✧ Working together remotely as a group in service to Gaia, as a task force to support the Earth
✧ Time for questions and sharing of experiences
✧ Practice and assignments to deepen your learning and enhance your progress
✧ Individual 1-1 sessions with me to support you on your own unique journey
✧  Fun, laughter and lightheartedness
The course is taught through
•    Online workshops at regular intervals in small and comfortable groups
•    Practice and assignments between each workshop
•    1-1 sessions with me online, or in person should you prefer this.
In addition each group receives regular emails from me to support, uplift, inspire and bring joy to everyday life.
In order for me to make sure ALIYA Soul Evolution can give you the best possible experience, and that you get to make the most of it, some 1-1 work with me is needed in advance of the course. This may be only a few online sessions, just so I get to know you and your situation, and the collective may wish to work with you a little in preparation for the course. If you have already worked with me this may not be needed.
For further information including costs, duration and more details please contact me. Prices are kept as low as possible to make ALIYA affordable, including heavily discounted 1-1 sessions for all ALIYA participants. 
I look forward to hearing from you. Please include a phone number I can reach you on. Remember to check your spam filter / junkmail if you do not receive an email reply from me.
You can read more about ALIYA on
aliyasoulevolution.com
The Collective Welcome You
I will let the ALIYA collective introduce themselves through this message they gave for those who feel drawn to the courses. I hope you feel their love and excitement shining through in the text!
The Earth is undergoing a pivotal phase in its development, and humanity must choose the future they want, humanity must create the future they want, the society they want and the way of living they want.
This particular period is something that has been foreseen for centuries, even millennia, and you have all known this for many, many lifetimes. Many of those souls who are currently incarnate on Earth now chose to be part of this period of great transformations. And all of you are no exception.
This lifetime has a bigger purpose, a purpose that is seen in a wider context, encompassing many lifetimes both in the past and in the future. You have been going through many lifetimes of training, learning and experience for this time, many lifetimes building up to this one. And you all have everything you need for this lifetime already within you, safely contained within your being.
Think of it as a time capsule; all that you have learnt in other lifetimes you can now draw on in this lifetime, all your skills, knowledge, wisdom, experience – and all your connections, your aquaintances, your friends and allies from other lives, other places than Earth.
This is what we are doing now, we are here – on our side of the veil, and you are on Earth as a human. But you are our old friends, our old collaborators and in some cases even family. This is a team effort between you and us, between humans and….well….all the other kinds of beings that we are in our group.
We are many, and we are varied, and we have all the skills and resources needed to help you in your quest to transform the Earth into the most wonderful place to live.
You can do it, and you are not alone. There are also so many other humans who want the same, who yearn for a beautiful Earth, a beautiful community on Earth. So do not think that you would be fighting against the tide. The time has come, the tide has turned and so many want to go in the same direction as you. This is what we will be helping you with – not just now, on this course, but for the rest of your time on Earth, should you so wish. We are here for the long run.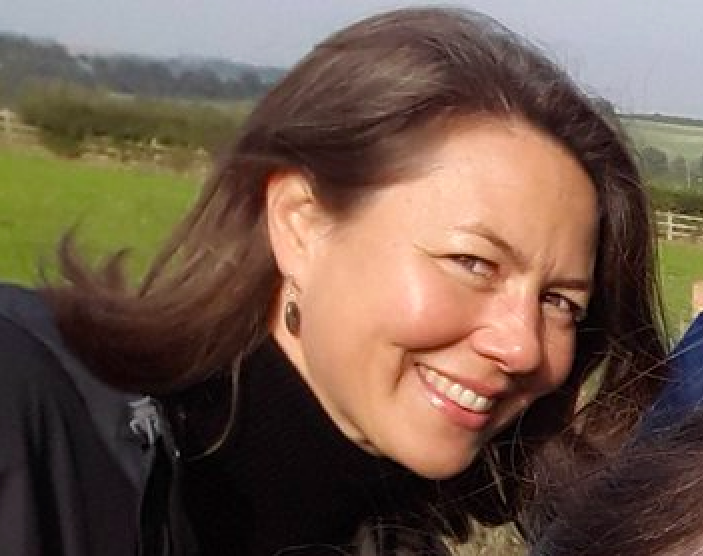 If you would like to read more about me, and about my background, training and how ALIYA Soul Evolution came into being please click on these highlighted links in the text or explore the website aliyasoulevolution.com.
You can also find testimonials from clients who have worked with me through different modalities over the years.
For more information about 1-1 sessions with me outside of ALIYA please find all information here.
Finally, I wish you a wonderful weekend and leave you with these words about..
The Magic of Aliya
ALIYA is an adventure and a warm and safe space all at once.
It is where the sacred begins and the mundane ends.
It is where a path of gold is woven, to become the fabric of your life.
And we weave a path of magic
with golden threads from the story of your soul,
from who you are, who you have been and who you are becoming.
We weave a path of magic from the wisdom of the Earth,
from the love of the Earth and the beauty of nature.
We weave a path of magic from the land of myths and stories,
and from those who have gone before us.
We weave a path of magic from the inner and the outer,
from the sacred heart of love, and from the shield and sword
that have seen so many battles and won so many wars.
And we weave a path of magic from the peace that lasts forever
from the glory of your soul.
We weave a path of magic from the golden threads of those
who have walked the path before us
and left their threads of magic,
wisdom, love and beauty out
for all those other seekers on the path of love
who weave their way towards the Heavens.
For we are many and we weave a new path of magic
from magic itself.
With love,
Theresa