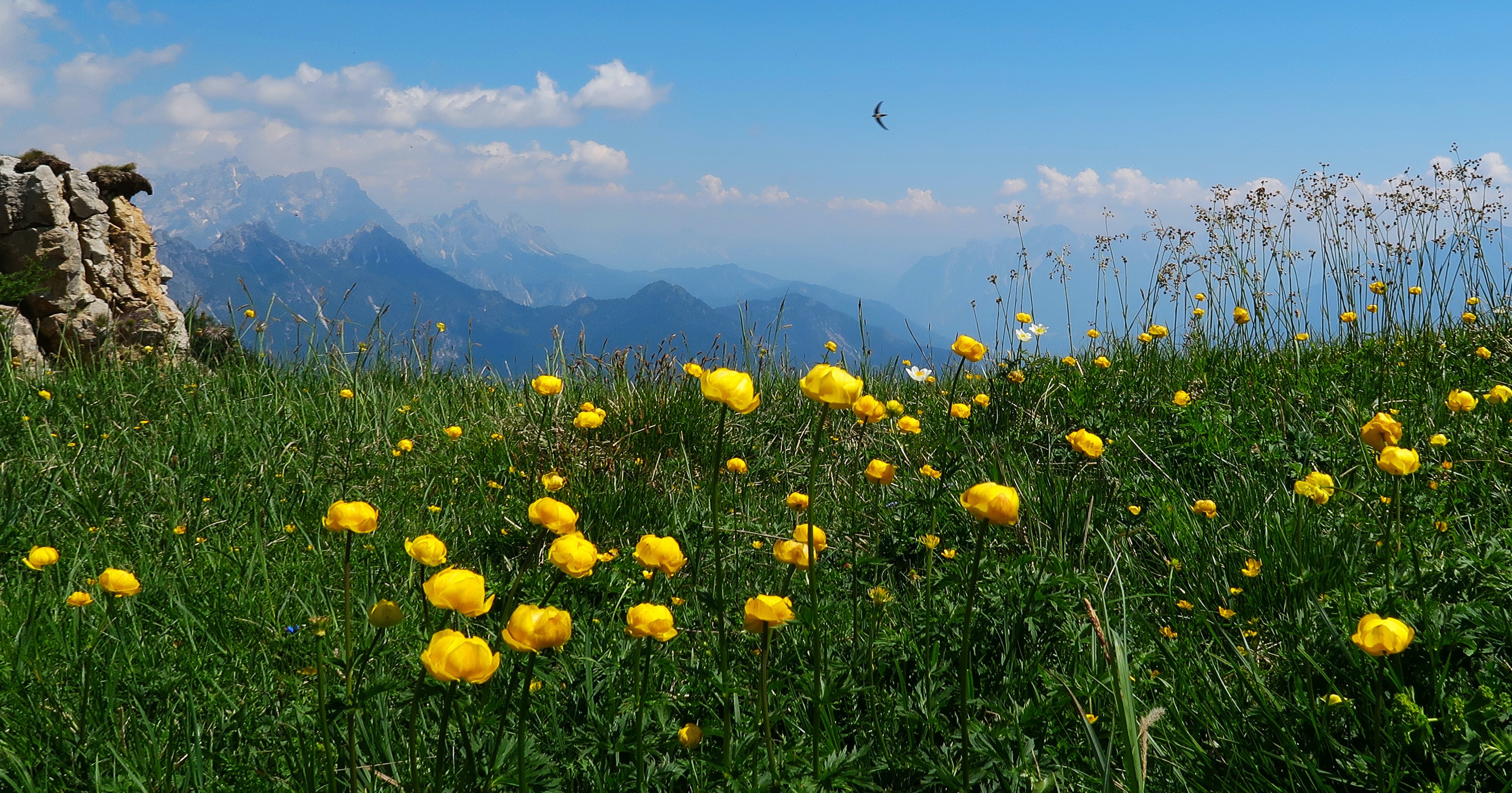 Dear friends
Are you falling in love with the Earth again?
Even for those of us who have always loved nature I think there may be an even stronger feeling of connection to our mother Earth now, don't you think?
There are many perspectives on the virus pandemic, the lockdown and the whole global experience that humanity is having, and there are many valid points and observations from different angles. But what I think is a shared experience across borders, across social backgrounds, genders, age groups and belief systems is a newfound, deep reconnection with and appreciation for nature. It doesn't take much to notice that nature is thriving in its fullest, most joyful expression for many years.
It only took one spring for wildlife to venture back into spaces that have been the domain of humans for decades, it only took one spring to allow numerous species to flourish in places we have hardly seen them in for years. Not only does it look beautful and abundant – the Earth feels joyful again, nature feels rich in newfound confidence and self expression.
As always, nature is our greatest teacher. We are in a period of transition – from an old era to a new. As our friend Zac shared with us in the talk he gave in Salisbury in January, 2019 saw several cycles closing out – a 27 year cycle, a 2700 year cycle, 27000 year cycle and a 2 million 700000 year cycle. The shift we are living through now is unprecedented for many reasons, historically speaking and spiritually speaking, and as we know in any period of transition we need time to process and integrate our past experiences, space to feel our way into what we truly want for the future, and inspiration and energy to begin to walk forward on our new path.
The Earth in its infinite and loving wisdom has given us a period of stillness for this great transition – a period of stillness, introspection, slowing down, refocusing, reconnecting with our deeper self and with the love and the beauty of nature. This gives us what we need; the time to process and integrate past experiences, the space to feel deeply and listen to our heart, and inspiration and new bursts of energy for the future.
I belive this transition period will continue for quite some time yet for humanity as a whole. It is a big ship to turn, and although the physical lockdown and restrictions on our movements will ease (or perhaps fluctuate depending on how the infection spreads), I think it is likely most of us will experience periods of reflection on the past, old memories surfacing, waves of emergence of new perspectives and insights about ourselves and our lives, smaller cycles of endings and rebirths (as with the lunar phases this is a natural part of life), and exploration of our heart's true desires and different potentials for the future, for new chapters, for our new great era.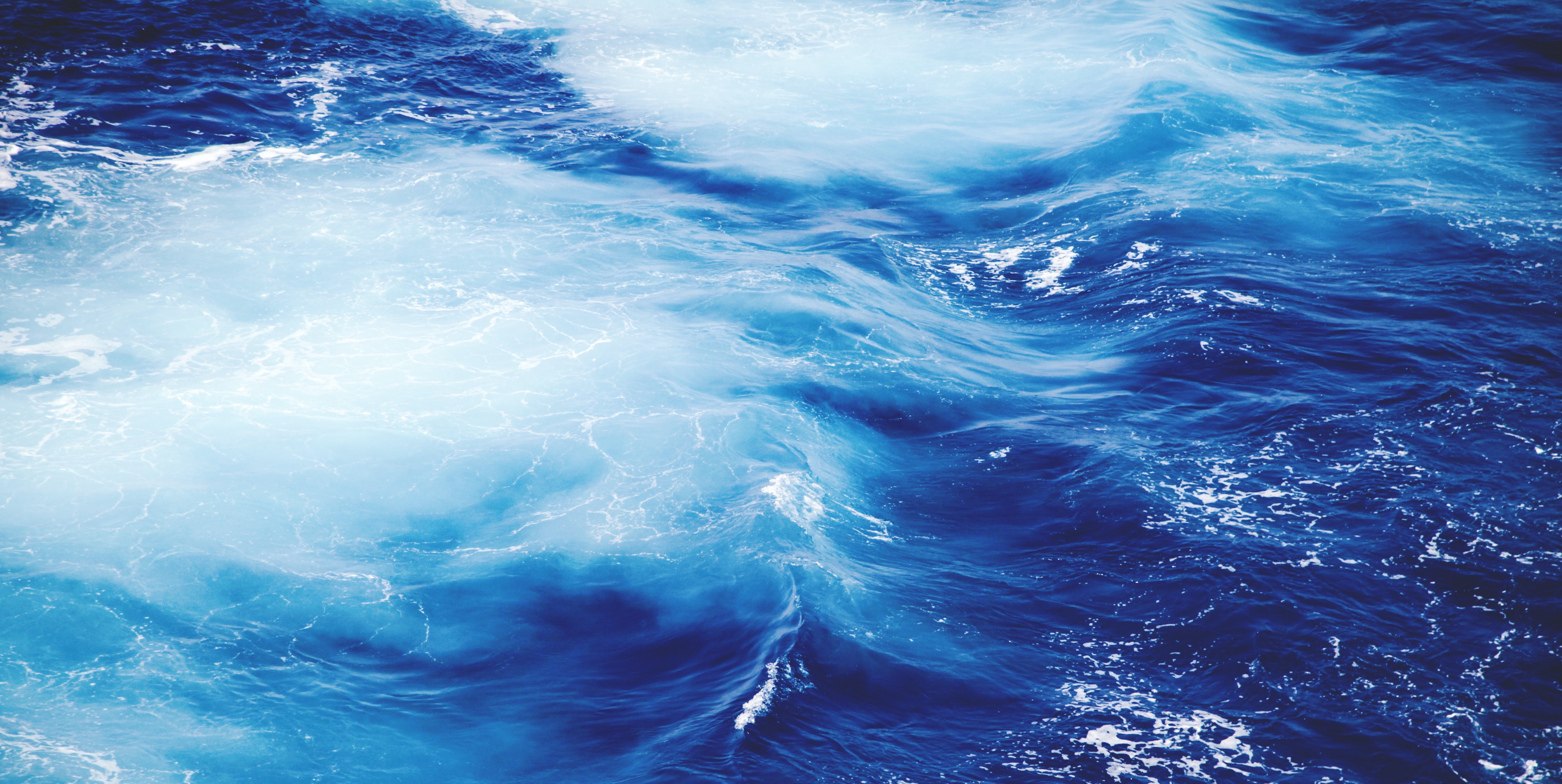 It is a time for recalibration, quite literally, as we adjust our vibration from one frequency to another, from the old era to the new, like being in the crossing point of two different waves on the ocean – it may feel disjointed, it may feel turbulent, it may feel like things are out of balance or out of sync at times, but one of our great gifts at this time is the harmony, peace and beauty we can find in nature. And just as the Earth offers us her heart and her love, in ourselves I believe our deeper connection with our heart is our greatest guide – now more so than ever it is our greatest support and our greatest force of creation.
The heart is the gateway to the soul, and the heart has its own infinite wisdom, more than anything anyone else can offer us. Your heart knows what is right for you, your heart knows your truth, your heart knows how to transform, transcend and alchemise every situation and find the best paths forward into your future. Your heart truly is your greatest guide, regardless of what anyone else thinks. Believe in your heart.

This is one of the reasons why I created The Festival of the Heart – to help people reconnect with their heart, and their soul, in a deeper way. If ever there was a time when this is important it is now.
In the introduction, which you can listen to here, I start by saying:
"The mind and the heart are equally important to us. They work together, they are not separate. They are not opposing forces, not unless we make them so. When the mind and the heart work together in unison they achieve more, they complement each other, they reach new heights together."
In track 5, The Ancient Heart Alchemist Pt 2, Zac talks about the connection between the heart and the soul, the miraculous synergy between them, and how the heart has more intelligence and more amazing abilities than we humans are aware of. He says this is something that our scientists will discover in the future. The synergistic co-creation between our human heart and our soul is really beginning to come to the fore now, to shine through more than ever, Zac says, as he goes into great detail about the amazing, multidimensional nature of the heart.
Together our mind, our heart and our soul form a powerful force of creation – both for our own individual abilities, our progress and evolution, but also for humanity as a whole. Our heart, which connects our mind and our soul in this incredible, dynamic trinity, is at the heart of our future now – at the heart of our ability to create a better world.
It is fascinating to listen again and again to this long, in-depth and many-layered conversation with Zac where he goes into great detail about both the 'Heart of the Earth' – nature in all its forms – and about the 'Heart of Me' – the human heart. He describes the truly magical and surprisingly powerful symbiosis between humans and our planet, and how nature experiences humanity, as well as how human nature truly is a mirror image of the nature of our planet – more than we would imagine. We can learn about ourselves by understanding nature and by truly and deeply connecting with nature in love, he says. He also reveals how the Earth gives up its secrets for innovation and leaps in human evolution when humanity lives in harmony and love with the Earth. The discovery of harnessing fire was one such innovative leap in evolution, he says – it was knowledge that was given by the Earth to humanity.
He also goes into great detail about the awakening, evolutionary potential of the human heart, and the immense alchemical power of love. He talks about heart coherence, not only as coherence in the heart rate variability as is the medical perspective, but also about the heart's coherence with the soul, and its coherence with its surroundings, and its coherence with the Earth.
We also discuss the great and ancient wisdom of 'being love' – the ultimate embodiment of our true, divine nature – but also the most difficult thing to do as a human being. Being love, Zac says, and giving this the top place in our priorities, above our own individual desires for what we want to create in the world, is actually the most powerfully transformative contribution to creating a better future for everyone. Loving ourselves, loving our neighbours and loving our enemies, this is one of the hardest things we can do but it is also the most alchemical embodiment of our unique, individual divinity.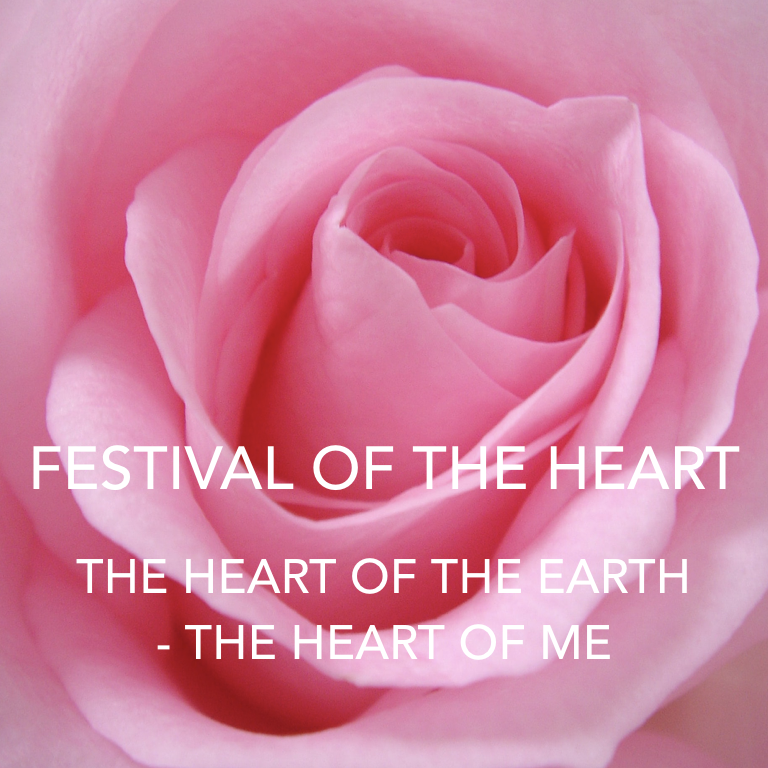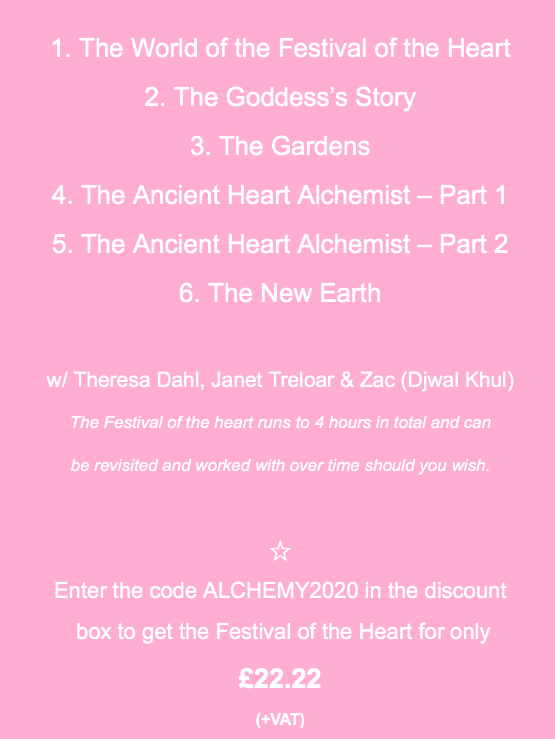 In its digital, downloadable form The Festival of the Heart is like the goddess in 'The Goddess's Story'; it can be everything to everyone. The heart can encompass everything, love contains everything within it. However, the vibration of the alchemy of love always works for betterment.
✧ The Festival of the Heart can be your vehicle for exploration, for a deeper reconnection to your heart's wisdom and to your soul's unlimited perspective.
✧ It offers a space of soothing, deeply relaxing nurture, support and healing but also boosts of new energy and inspiration.
✧ It can deepen our love connection with our planet and the amazing potentials of innovation and progress that can come from this.
✧ It can help you come back to yourself, to your truest, deepest nature – to come back into alignment with yourself.
✧ It can help you to love yourself more profoundly, and it can help you to love others more easily.
✧ It can help you release, forgive, liberate yourself from the past.
✧ It can help you recalibrate and alchemise yourself and your path forward towards the most optimal, loving, free and lighthearted happiness for the future.
✧ It can help you become more and more love.
This is how we bring Heaven to Earth; we bring our own divinity, our soul's deepest core – love – more and more into our human beingness, into our human personality and who we are here on Earth now.
This is how we co-create the New Earth.
Finally, I would like to share with you this text from my channelling blog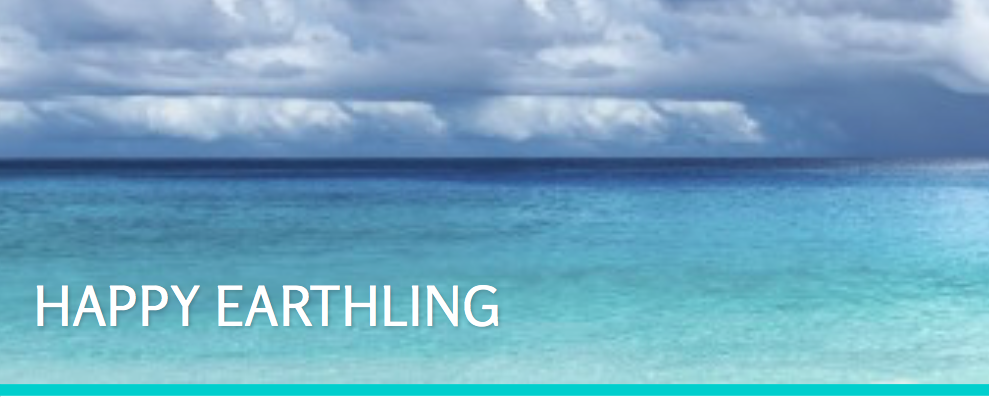 which I feel captures exactly where we are at now as a human collective.
Go Forth In Love
Go forth in love.
Leave the past in the past, leave your troubles in the past.
What has been has been. Now is a new truth. Go forth in love.
Shine your light.
There is light in each one of you. Do not fear your own light.
It cannot hurt – it can only shine.
Vulnerability, that is what you fear.
Do you think your true self is vulnerable? Do you think your core of true love and true light is vulnerable? Is that why you hide it in layers of human protection?
It is not your true nature that is vulnerable. It is your humanness that is vulnerable, if anything. The ego makes you believe you are vulnerable and need to hide your true self so as not to get hurt. But think about it; your true nature has survived centuries and millennia, countless lives, countless sorrows, hurt, pain. Your true nature is as intact and perfect as it was the day it was created.
Your true nature is not vulnerable, quite the contrary; it is your true nature that is your primary source of love, of light, of creative power, of strength. It is your core of love, of light, in your heart. That is the real you. It never changes. It stays as strong, living and perfect as it always has been – throughout the millennia.
So why are you afraid of showing it?
Why are you afraid of even seeing it yourself?
Why are you – some of you – even trying to deny that it exists?
Are you afraid of your own power?
For it is your true nature that is the most powerful. Your human aspects may have the power to do many things but when you find your true nature and allow it to shine you will see that you are a creator. You have the power to create more than you can imagine. It comes from love, it comes from light, it comes from your true nature – your heart – when you let it shine bright.
So go forth in love. Shine, create, love!
You are only vulnerable if you believe you are, and even then it is only your humanness that can get hurt. Your core of love and light is always the same.
​Shine, my friend!
If you would like to read more about the changes on the Earth, the new era, changes in soul groups, diversification of streams of consciousness, the experience of loss, the transformation of humanity, breaking the cycles of woundedness, coming into a new balance between masculine and feminine energies, and not least The New Earth among many other things, you may like to explore these blog posts
theresadahl.com/end-of-old-cycles
theresadahl.com/dancing-with-the-cosmos-evolving-into-balance
..and if you would like to hear more of Zac's channelled wisdom from the 26th dimension (!) take a look at these recordings which are just as relevant today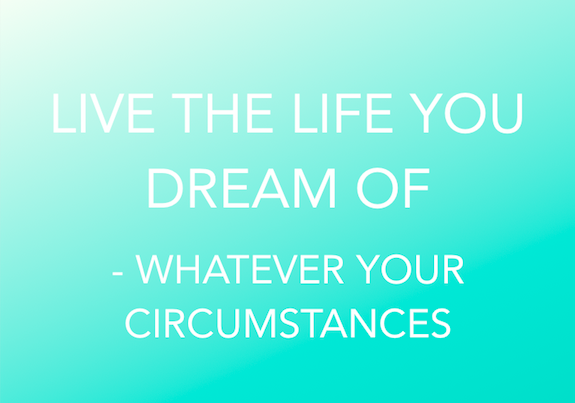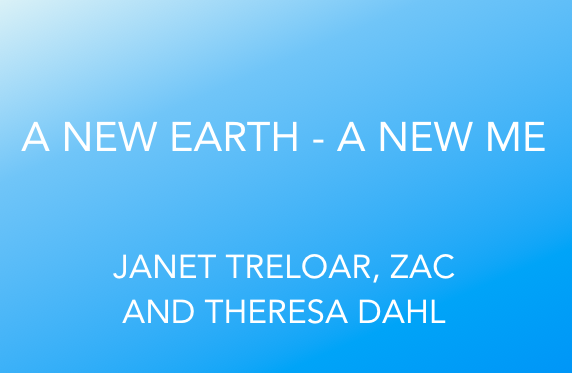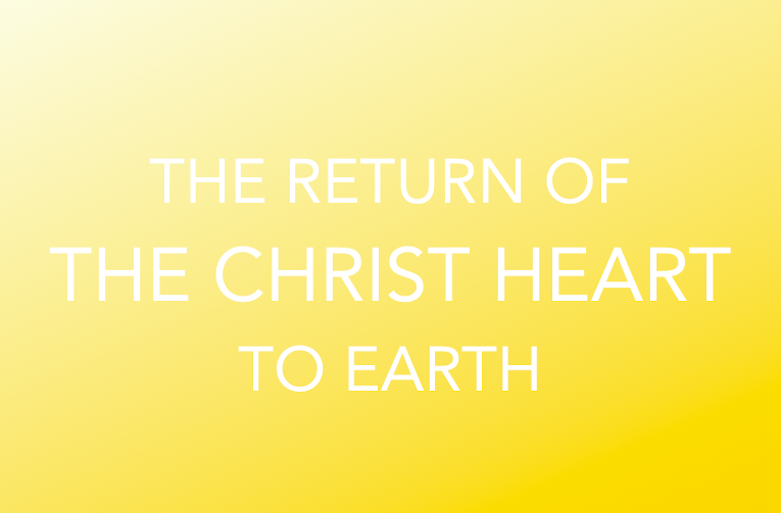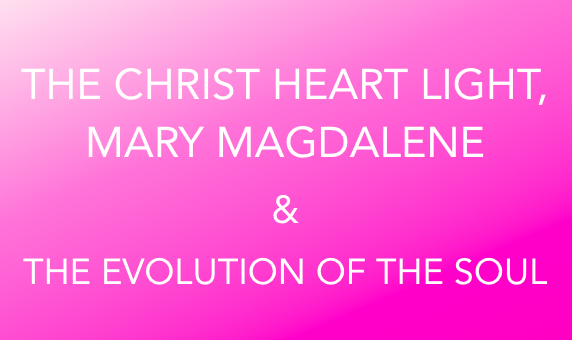 With that I wish you a very happy June and an illuminating, blessed and inspirational time full of love, heart, joy and – of course – alchemy😉
…and remember…
This is a time for releasing fear and embracing love.
This is a time for liberation from the past and transformation for the future.
This is a time for a new equilibrium, a new balance, to come into being.
This is a time for loving creation from the heart and from the soul.
This is a time for the power of us, the power of love and the power of the heart.
Even though it sounds like cliches, these truly are the pathways to a future where we – individually and globally – can live our best lives, in peace, harmony and prosperity for all.
And that is the only path forward now.