Happy New Year, Happy New Decade and not least – Happy New Era!
Dear friends
Before each newsletter I always ask the collective of higher beings and guides that I work with if there is anything they would like me to share, anything specific to emphasise, and let me tell you – this time the answer was immediate and crystal clear;
"That a new era has well and truly begun."
I have also been given not one, but two channelled texts to include in this newsletter! The first sentence of each reads:
"It is time to move beyond that which has been the limits of your conscious understanding until now", and "This is a rebirth of humanity".
So there you go – I couldn't have put it any clearer if I tried!
Last August my first whole day event, which I was honoured to share with Janet Treloar and Zac, had the title 'A New Earth – A New Me' and this theme has only become stronger and stronger over the last few months. The Earth itself has already shifted into its 'New Earth' vibration, and now it is up to us humans to grow into our own new selves – individually and collectively – as we together create The New Earth society; new ways of living upon our beautiful planet.
I am sure our friend Zac will have some helpful and fascinating insights to share with us on this topic and many others when we once again gather for an evening with him and Janet in Salisbury next Wednesday 15th January! With all that is happening both globally and in our own lives I am sure there will be plenty of questions for him too. Please feel free to come with your own questions as the last half of the evening will not be recorded, and has been added specifically for you to ask Zac anything you like. As we celebrate the new decade – and the new era! – we will also have time for a little socialising and snacks during the break, catch up with old friends and meet some lovely new friends too. I look forward to seeing you there, and of course please feel free to spread the word to anyone else you think might be interested.
All details are below, please contact me to book now if you haven't already.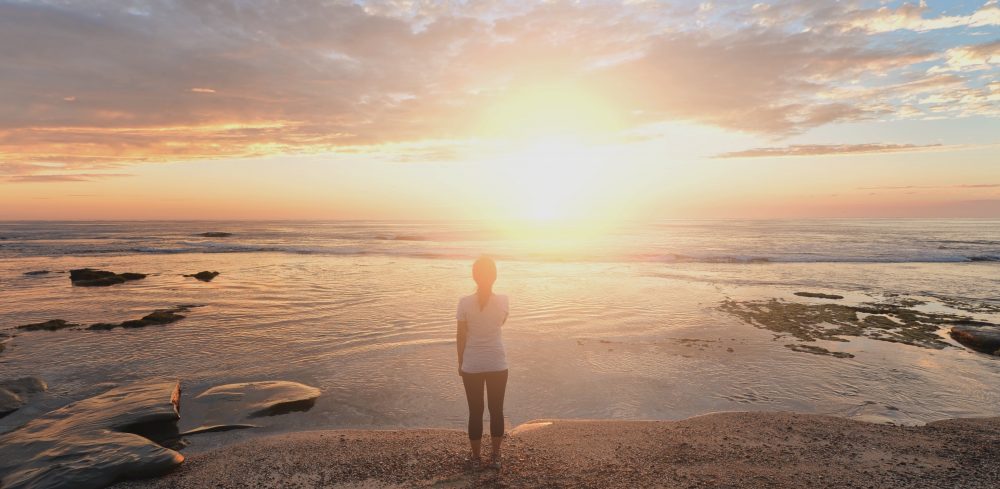 As we begin this new era perhaps you feel a desire for greater change stirring within. Perhaps change is already happening in your life and has been going on for some time, or perhaps there is a sense of something deep wanting to come up, be seen, understood and liberated?
Perhaps questions arise, a desire to better understand your past, your present or your potentials for the future
Perhaps you feel your soul nudging you towards new adventures, new experiences, new growth, new expressions of your soul self within this human life?
Perhaps there is a desire to take your spiritual personal development to new levels – to reach higher, expand in yourself, expand in your life, expand in your learning about your soul and your hidden abilities?
I have many years' experience of deeply transformational soul evolution work, and personal development from a human perspective as well as a soul perspective. Having gone deep into my own spiritual transformation and expansion, learning about my soul's history and unearthing and honing my inherent skills and wisdom accumulated through many lifetimes, I have been able to gain the knowledge, understanding and abilities to help others in their own journey of exploration, transformation, liberation and growth.
In my 1-1 work with clients I draw on the full range of my experience and skills to create unique, bespoke sessions together with the collective of guides and helpers I work with. Always taking guidance from the highest realms of spirit, I channel information, energy, sounding, ancient soul languages which engage deep within, as well as what my guides call 'channelled coaching' – essentially coaching by my spirit collective (I act as their human connection point).
While always working in full respect of each client's autonomy, when relevant to our work I can access any information from any time, place or dimension, and any of the client's past lives that may come up in our work.
In accordance with the clients' decisions I can also help activate changes in their 'coding' – or in Zac's words 'the sacred geometry' – which can help clients truly empower themselves in their growth and evolution in exciting new ways.
The Christ Heart energy which I described last time has become a fully anchored-in vibration which is gentle and powerful at the same time, and which I have enjoyed bringing into my work – genuinely alchemical and deeply loving.
As I am currently adding hypnosis to my toolkit I am now also expanding my ways of working in sessions. Hypnosis is a very effective way to achieve significant results quickly, whether as a stand-alone therapy or as part of a wider process. I also combine my channelling skills with hypnosis to create bespoke, channelled guided meditations which have already proven to be very popular. They allow the client to engage deeply with their own process of change, exploration and expansion in truly enjoyable and creative ways.
My many years of channelling training and learning from Zac and Janet have given me in-depth knowledge and understanding which I apply in all my work (and my life) and I am very happy to share this with my clients too. I never stop learning from Zac and from my own collective, the journey always continues.
If you would like to know more about how I work 1-1 and find out how I may help you – whether in person or online – please don't hesitate to contact me, and take a look at my 'Sessions' page where you can find more information. You can also read more about me, my background and training.
For those thinking of really taking a leap towards grand new adventures and advanced soul evolution my ALIYA courses will be starting again soon – updated with comprehensive and cutting edge knowledge for our New Era! Watch this space! It's not for nothing it's been called a mystery school for the modern human being.  
In the meantime, here is a little inspiration for January from those who speak through me.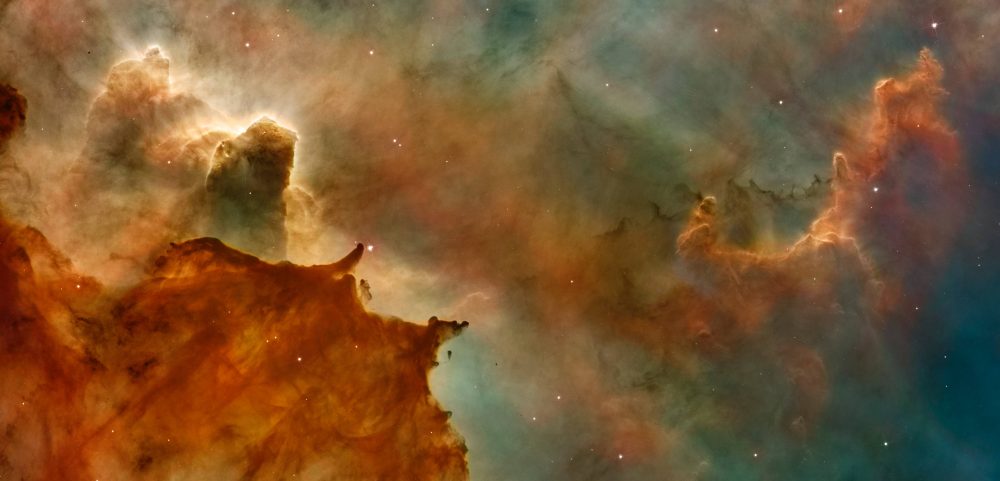 Expanding Horizons
It is time to move beyond that which has been the limits of your conscious understanding until now. It is time to expand your horizons as the Earth expands the horizons of its connections to other realms and places. There is so much more out there to discover, to re-connect with, to explore and try out. You are part of a much bigger network, a grander world, with much more in it than you have been aware of until now. The Earth has been more sheltered in the past – existed more in a protected bubble – in order to let life and all experience play out relatively undisturbed. Yes, there have been periods of interaction; help has been brought to Earth from other places in a physical form, but this was all part of controlled aid in the Earth's development. Now, cycles have been finalised, the great shift has been reached, and the era of opportunities – open and free exploration – has started. 
There will still be many who choose to stick with what they know, but a large group of curious souls are opening up to exploring, learning, taking a peak behind the curtain, and some are already exploring the other realms freely and fearlessly.
There are many places to visit, many realms to experience – some in geographical distance, others in dimensional distance. Why do you think stories of other worlds, magic and fairies, aliens and other planets have had such appeal in the last few years? Why do you think people are opening up to magic, to angels, to the fantastical and mythological? Why do you think so many people are willing to believe, nay enjoy believing, in that which does not belong in a rational world? You know in your soul, in your heart, that there is much more out there in the world than what humanity has allowed for in the last few centuries. You are opening up, not out of a need for escapism, but because you know it is time. You have freedom now, more so than in most periods in the past; freedom of individual choice, freedom of belief, freedom of expression, freedom to be a bit different and not toe the line when it comes to your beliefs. You know this is a seedling now and you grab the opportunity to nurture that seedling, love it and give it power, for that is how you build momentum. The seedling promises to show you the way to more amazing, fantastical, wonderful, magical worlds, creatures and experiences.
There is so much out there, and if you wish to know it, wish to take a peek, come with us and we will show you. It is time.
This text was given to me by the Egyptian goddess Sekhmet in January 2016, but it was emphasised now that it is more releant than ever. It also sits quite beautifully alongside this message which I was given by Metatron recently and which very much speaks to us right now – this week, this month!
This is a rebirth of humanity. The Earth has gone through a long cycle that spans not only time but also dimensions.
The Earth has been in other dimensions before, in the past. It was not so long ago. The Earth has expanded through dimensions several times, expanding and contracting. And this is what she is doing again now – expanding.
The Earth has been expanding and contracting – breathing, you could say – before. There have been times when the Earth has expanded into other dimension before, when the golden ages of magic were on Earth. Each time there has been a golden age of magic it has been because the Earth has been expanding into other dimensions.
This is the natural state of the Earth – breathing – expanding and contracting. This is why, as you have said, her energy systems are also changing. Expansion means the energy systems also expand – reach further out into the universe – become lighter and less dense, and more able to blend with the ligher vibrations of the universe.
This is what is happening now.
Just as all things in this universe goes through cycles, so also does the Earth.
As we expand we also reach higher, we reach into other dimensions, we reach into new experiences. For this is also the nature of things. Just as a child grows up and is able to reach higher, so do all beings in their expansion.
Reach higher, reach higher towards that which your heart truly desires. For that which your heart truly desires is always higher. 
My events are also expanding and reaching into new experiences! There is much in the pipeline that I am very excited about and I think you will be too! More on that soon…
Among the regular events I am planning are energy baths / guided meditations – a combination of the energy baths I have done in the past and channelled guided meditations where each participant may have their own unique experience; perhaps simply relaxing and enjoying it, but more than likely also experiencing loving energies from the higher realms surrounding them. These events are designed to be deeply relaxing and soothing – a blissful, calming oasis in your daily life.
If you are interested in this please let me know, and if you have any preferred times – daytime / evening, weekdays / weekends – please also include this information and I will try to accommodate as many as possible. Venues, durations and prices may vary and will be announced later.
And finally, I am so excited that our evening with Janet and Zac is just around the corner! If you haven't experienced Zac before I think you're in for a treat. The times we live in are extraordinary in so many ways and Zac is very much 'a guide for the future', in his own words (and that is no exaggeration). Do come along and join us if you feel curious about this!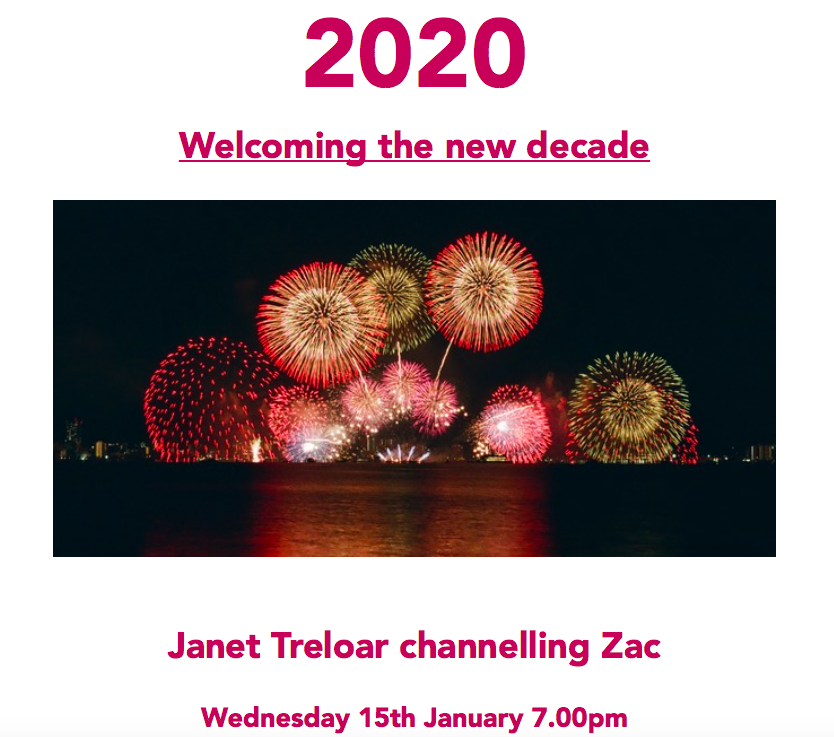 The price for this evening is £15 and it gives you 2 x 45mins of Zac, including plenty of time for your questions, and a break for snacks and socialising. Please find the full description here.
⭐️Pre-booking is required for this event.⭐️
If you would like to join us please contact me on theresa@theresadahl.com for full details on booking and payment. Once booked you will receive a confirmation email which you will be asked to show on arrival.
I look forward to seeing you there!
All that is left then is to wish you a very good January, and an illuminating and blessed full moon and lunar eclipse tomorrow – and not least a transformational, inspirational and expansive weekend as we experience the famous Saturn – Pluto conjunction in Capricorn this Sunday which astrologers have been talking about for years. Remember to reach higher, reach into other dimensions, reach into new experiences!
I hope to see you at our lovely Zac evening next week or at future events in Salisbury! Happy 2020!