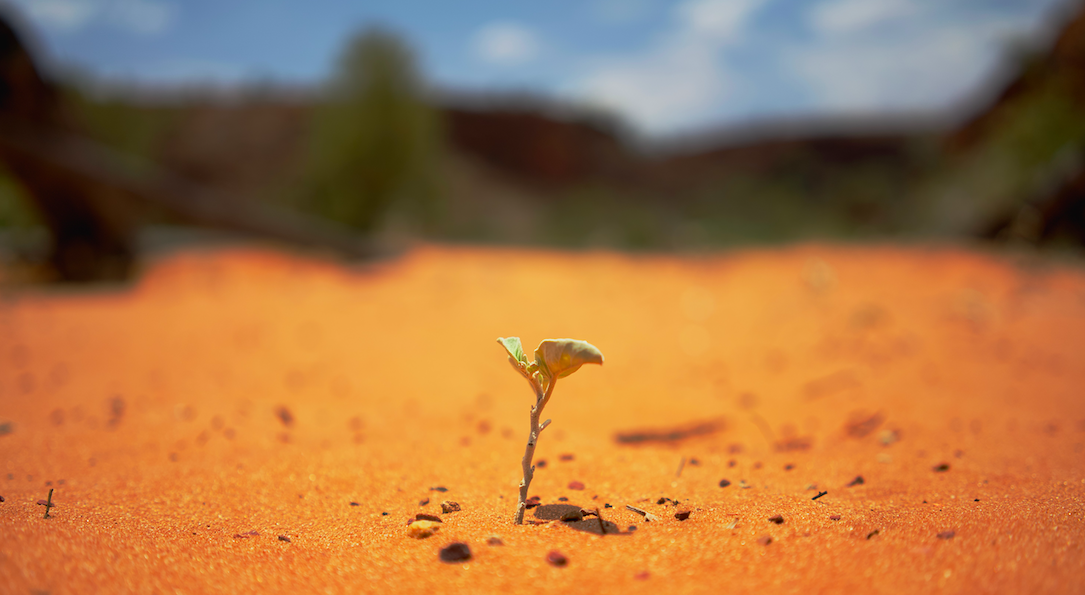 Dear friends
Do you feel 2020 bringing a sense of newness and change yet?
Can you feel something stirring, a new energy in your life, or in the world?
Can you feel a change in perspective, new thoughts, new impulses coming? Perhaps a slight reorientation of your focus?
We have had several years of big changes already, but 2020 brings a newness to it I feel – new inspiration, new life, new growth. It is not just the newness of the awakening Earth, the first buds appearing or the longer days. This year there is more!
As we ended many long running cycles of experience in the global human collective last year we are at the early stages of brand new cycles, brand new themes of experience, brand new dynamics.I have likened it before to a sense of reincarnating into a new life without having to change the physical body. Naturally there will be many aspects of our lives that continue as before, but the inner experience may change and transform and with that the outer experience too – in time.
As we are all at the beginning of a new cycle which gives us so much freedom, potential and new opportunities it is more important than ever that we consider what it is we truly want to have in our lives for the future – what experiences do we want to create, what kind of life do we want to live, who do we want to become? Human beings are never static, we always change and develop but at this time we really have more spiritual freedom than ever – and therefore also more spiritual responsibility.
What do I mean by that?
This is among the topics I will talk about on Saturday when we delve into..
MAKING SENSE OF THE TIMES WE LIVE IN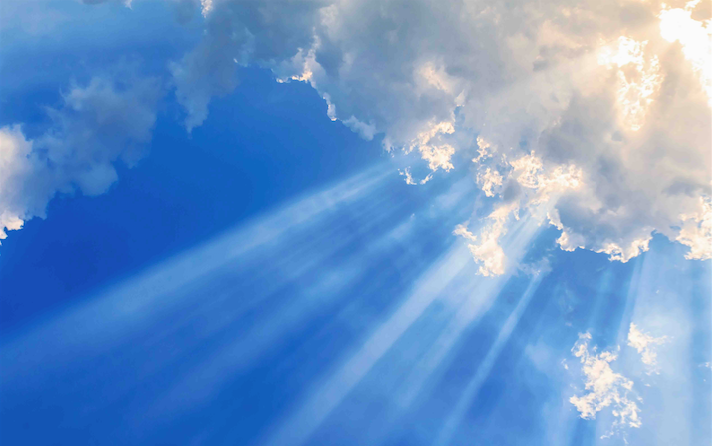 The future is more open than ever, nothing is 'meant to be', nothing is pre-destined, nothing is set in stone. It has never been more true that what happens in the future really is up to us.
Humanity is growing up spiritually. As is the case with children, the more we grow up the more freedom we are given but also more responsibilities. The growth spurt in 'evolution of consciousness' that humanity is experiencing now has many implications both collectively and individually, and on both a human and soul level.
✧ How does this affect things like soul contracts, soul groups and 'finding our life purpose'?
✧ What do we make of these in a new era when we have so much freedom to create our future?
✧ How does it affect our relationship with our spirit guides?
✧ How do we 'co-create with the universe'?
✧ And how do we find our inner creator power to truly be able to create the life – and the world – that we want?
All of this and more I will cover in this mini seminar before we turn our attention to what 'being the change' really means in a longer term soul perspective and the big themes of experience that our souls may have embodied through many, many lifetimes in order to not only experience different aspects of a theme, but also to transform and transcend these as part of the evolution of our collective human consciousness.
Explaining how we may do this through the embodiment of archetypal experiences, we will look at how some of the very current and prominent transformations are directly linked to our third eye, clear spiritual vision, and interpretations of ancient mythology.
We will have time for questions and some tea & snack breaks too!
Saturday 22nd February, 10.30 – 13.30
This event is £15.
Please pay via this PayPal link or ask me for BACS details.
LIVE CHANNELLING, SOUNDING, ANCIENT SOUL LANGUAGE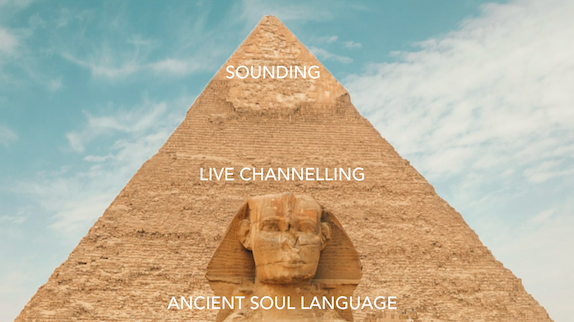 A calm, sacred space in your hectic life, an hour just for you to relax, receive and enjoy. At these events I give an 'open mic' to the collective of guides and higher beings who work through me so they can share freely anything they would like to give us.
Often a combination channelled messages, loving energy, sounding and ancient soul languages, these events have a really beautiful, sacred atmosphere of spirit connecting with us at a deep level in a gentle way.
Wednesday 26th February, 18.30 – 19.30
This event is £10. 
Please pay via this PayPal link or ask me for BACS details.
For details of the venue please contact me.
MAKE THE MOST OF ZAC'S WISDOM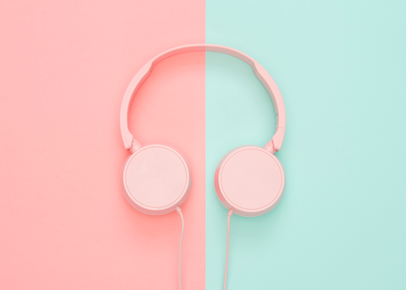 As we are getting ready for another wonderful evening with Janet Treloar channelling Zac on the 16th March, why not get up to speed on some of his teachings for the time we live in?
Whether you are coming on the 16th and want to swot up a bit first, or you simply would like to listen to Zac's wisdom in the comfort of your home, recordings from earlier event are available. Some of the topics he has spoken about in the last 9 months or so include
✧ Healing the heart
✧ How you can meld your energy to improve any situation
✧ How we can navigate life with adaptability
✧ Learning from nature
✧ Vegan lifestyle
✧ Why gender identities seem to be diversifying
✧ How the Earth mirrors us
✧ Letting go of past pain
✧ Utilising the masculine energy to spiral up
✧  The re-emergence of Christ Heart energy and how it is not linked to religion
✧ Waves of mass awakening on Earth
✧  How children carry the Christ Heart energy
✧  Where on Earth the Christ Heart energy is felt more prominently first
✧ ….and much more!
If you would like this collection of recordings from Zac's earlier talks they are available now at a greatly reduced price of only £15.
Included in that you also get Janet Treloar talking about
✧ Energy management
✧ Places of power
✧ The golden grid around the Earth
and me talking about
✧ Visions for a New Earth
✧ Spiritual alchemy
If you would like the complete package, or if you already have one or more of these recordings but would like the rest, please contact me.
If you would like to come and see Zac live on the 16th March, and hear him sharing his wisdom and answer your questions now is a good time to book your space!….
JANET TRELOAR CHANNELLING ZAC,
THE ASCENDED MASTER DJWAL KHUL 'THE TIBETAN'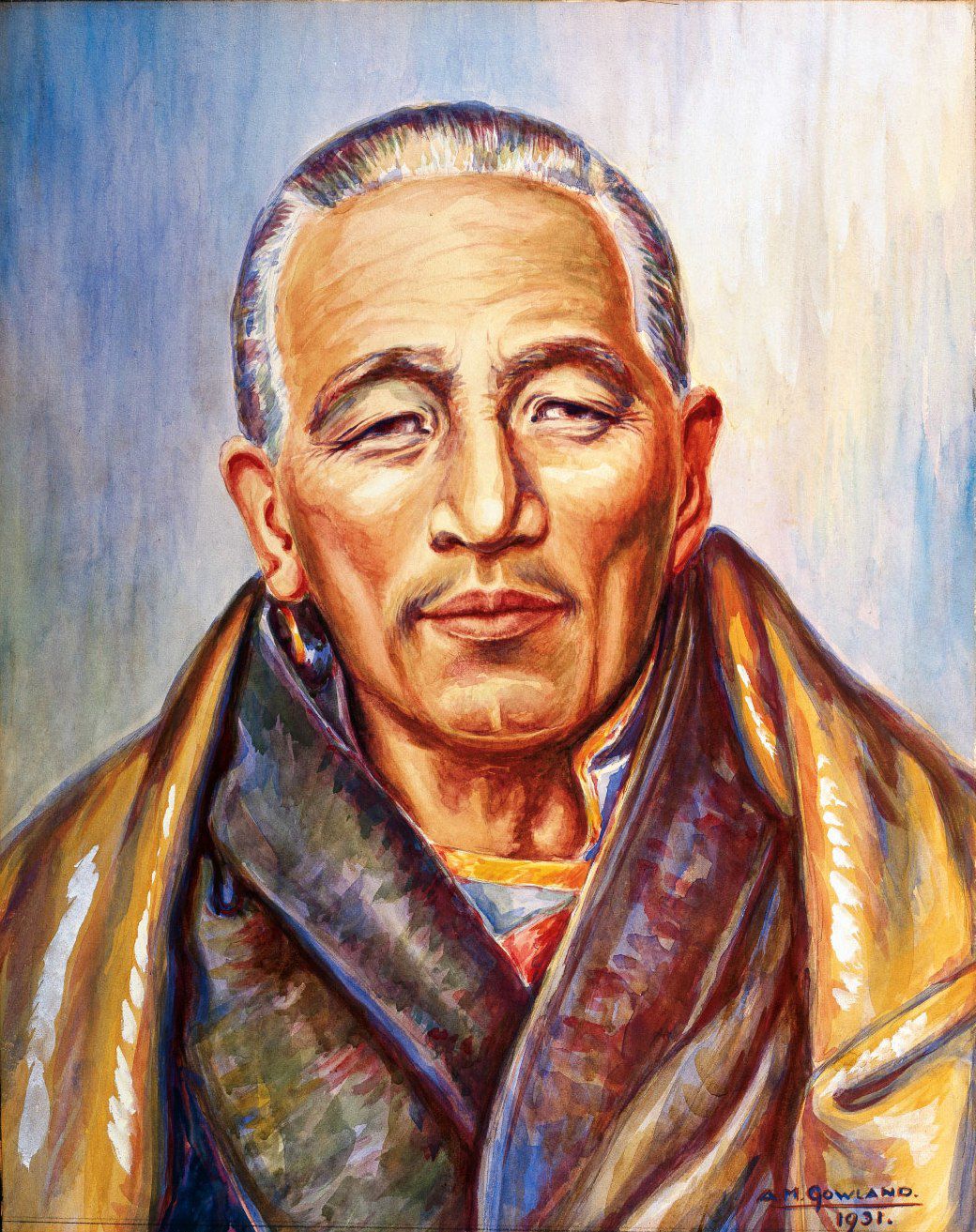 You may already know Zac, or in his more famous aspect the ascended master Djwal Khul who is known from the channelled books by Alice Bailey.
Zacharia is one of his other incarnations – a wonderful, warm and loving personality – which he embodies while speaking through Janet Treloar. Janet is a fantastic 'out-of-body' channeller which means that she takes her own energy out of her body while the energy of Zac comes in so that he can speak directly and freely to us. I think everyone who has met Zac will have felt touched by his love, wisdom and understanding of what it is like to be human, intrigued by the fascinating and often new information he shares, and encouraged by his ability to inspire us. On the 16th March Janet and Zac are coming back to Salisbury for another amazing evening of channelling.
We will have 2 x 45 minutes with Zac, with a tea break in between, and there will be plenty of time for him to answer questions.
Monday 16th March, 19.00 -21.00
(doors open 18.30)
️Pre-booking is required for this event.
The price for this evening is £15.
Please pay via this PayPal link or ask me for BACS details
Please contact me for full details of the venue.
Once booked you will receive a confirmation email which you will be asked to show on arrival.
Please note that I will not record the part of this talk that includes your personal questions to Zac.
💗SAVE THE DATES💗
FESTIVAL OF THE HEART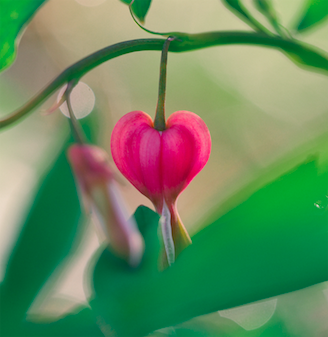 Many years ago I had an idea to create a Festival of the Heart. I knew it would have to be some time into the future, and last autumn this idea kept coming back to me. I decided to organised the very first Festival of the Heart in 2020 but to start small and let it grow naturally year by year.
Inspired by ancient 'Festivals of the Heart' – celebrations of spring, of renewal, regeneration, creation, the forces of new growth and not least love – this is a day of celebration of the heart and all its creative power, its beauty, its love and its alchemical abilities of transmutation and transformation. It is a day of joy, laughter, music, creativity, togetherness, inspiration, bliss, wisdom, upliftment and new energy for the future.
I am joined by some absolutely fantastic souls who bring their beautiful energy, exquisite talents and vast knowledge to this very first Festival of the Heart!
Sunday 19th April
All day!
More details coming soon…..but save that date!
NEW 2-DAY WORKSHOP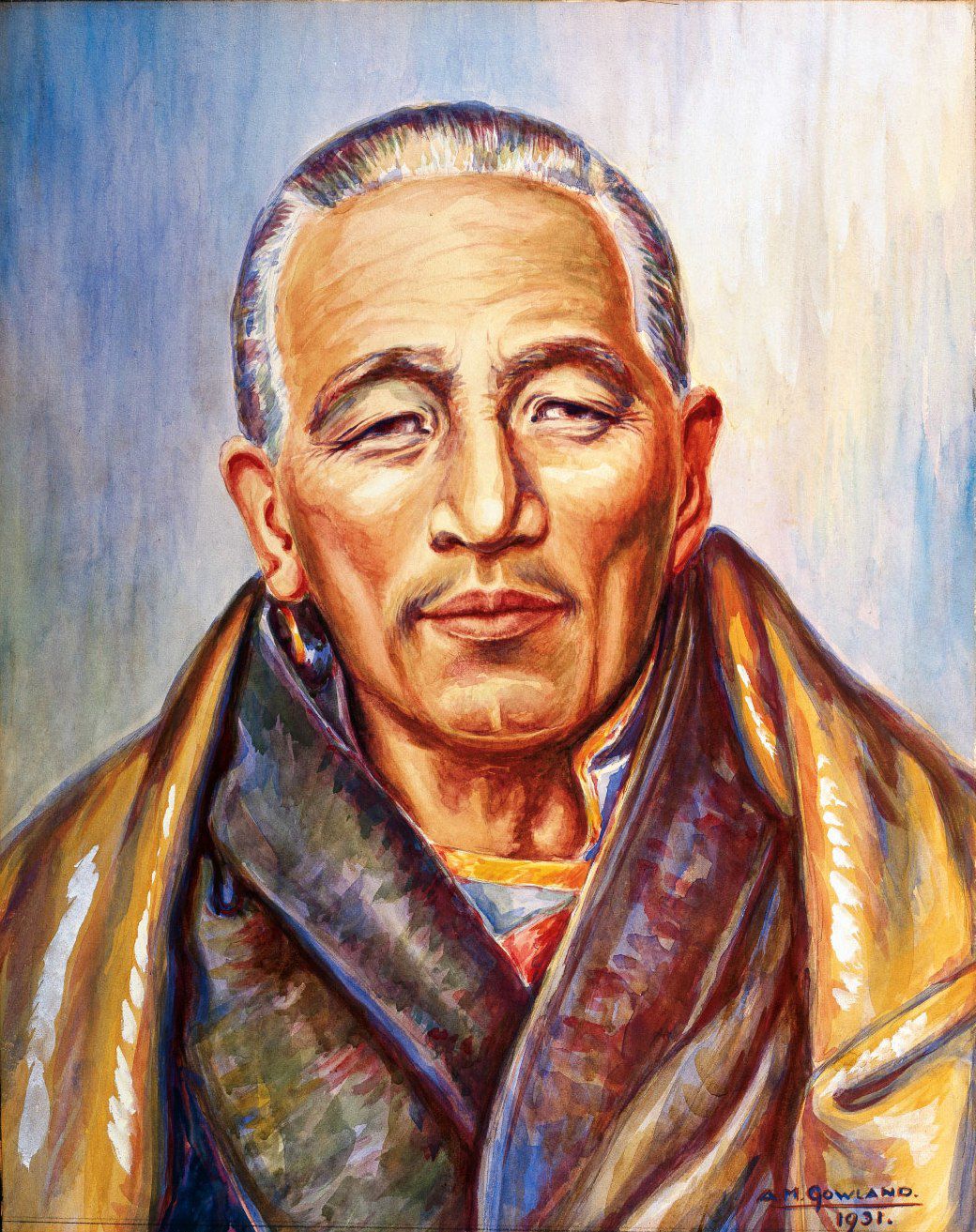 I am exceptionally(!) excited about this brand new workshop which is sure to offer us all new spiritual wisdom for a new era! If you like the combination of cutting edge spiritual insights and deep understanding of personal and spiritual growth this is for you!
Janet Treloar, Zac and myself will be bringing our combined forces to these magical 2 days. More details to follow, but save the dates if you think this might be of interest.
Saturday 13th & Sunday 14th June
All day, both days
I look forward to seeing you at one or more of these events!
And if you know of someone else who might be interested please don't hesitate to spread the word.
In the meantime, here are a few words of inspiration.
GO FORWARD IN TRUST
Go forward. Go forward in love, in lightheartedness, in trust. Trust the universe, trust your unseen helpers, trust your own wisdom, power and love.
Open your heart to the beauty and love that awaits you. You deserve it. Life is about love. It can take many forms, sometimes we learn about love through suffering, but life is ultimately about love. Welcome love.
Trust that there are good things for you in this world. Trust that there is beauty for you in this world. Trust that there is happiness for you in this world. Go forward into it, with open arms and open hearts.