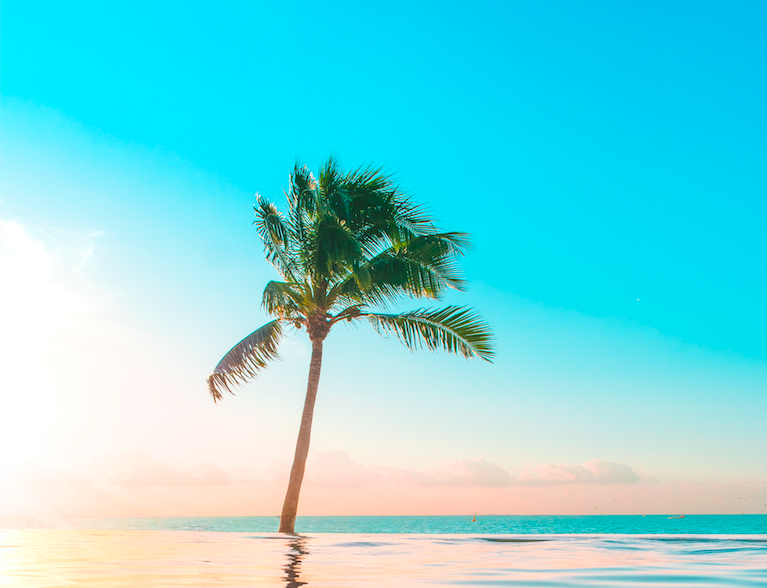 Tropical Island Purification
20 minutes guided meditation
💗FREE💗
This free guided mediation was created to give you an experience of cleansing, purification and rebirth – whether for a smaller, everyday kind of balancing and restoration or as part of a bigger experience of releasing the past and freeing your energy of emotional or mental debris. You can make this meditation work for you whatever your situation is, and use it regularly for support, cleansing and balancing your energy whenever you feel drawn to it.
The spoken narrative works synergistically in combination with a light and gentle sound bath of mainly Tibetan bells in the background. For this reason in particular it is recommended to listen to this meditation through either headphones or good speakers.
Meditation created by
Theresa Dahl
Background soundtrack composed by
Christopher Lloyd Clarke
More guided meditations coming soon!💗