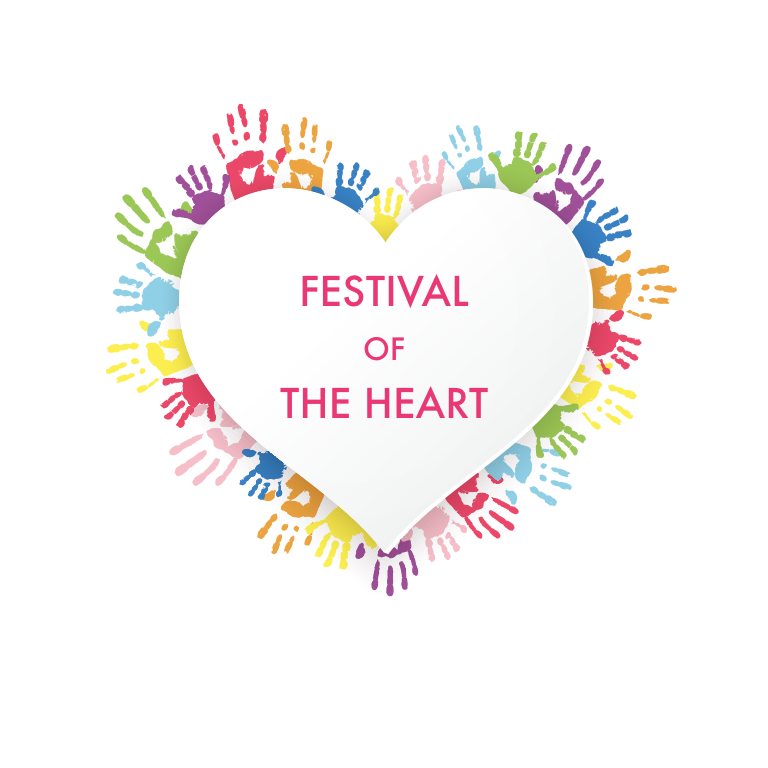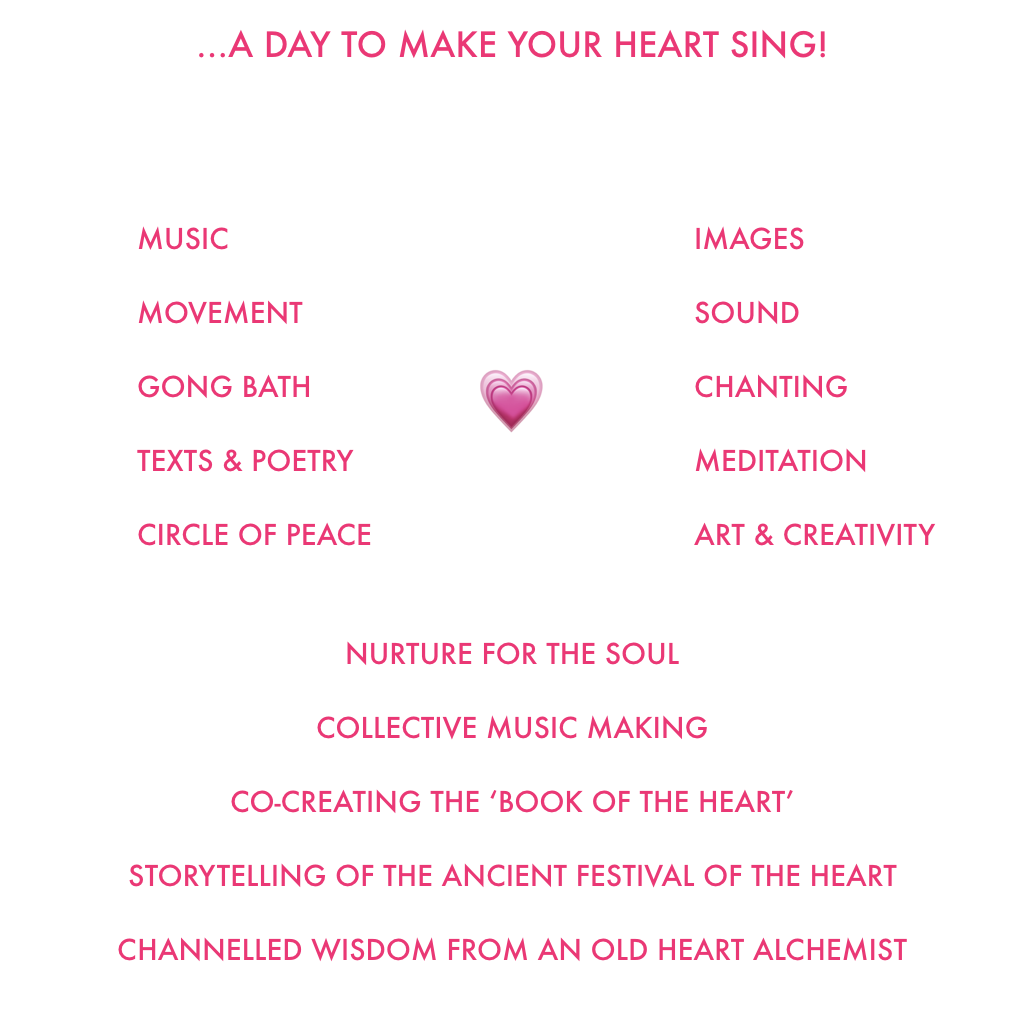 Dear friends
I am super excited to be able to invite you to the very first….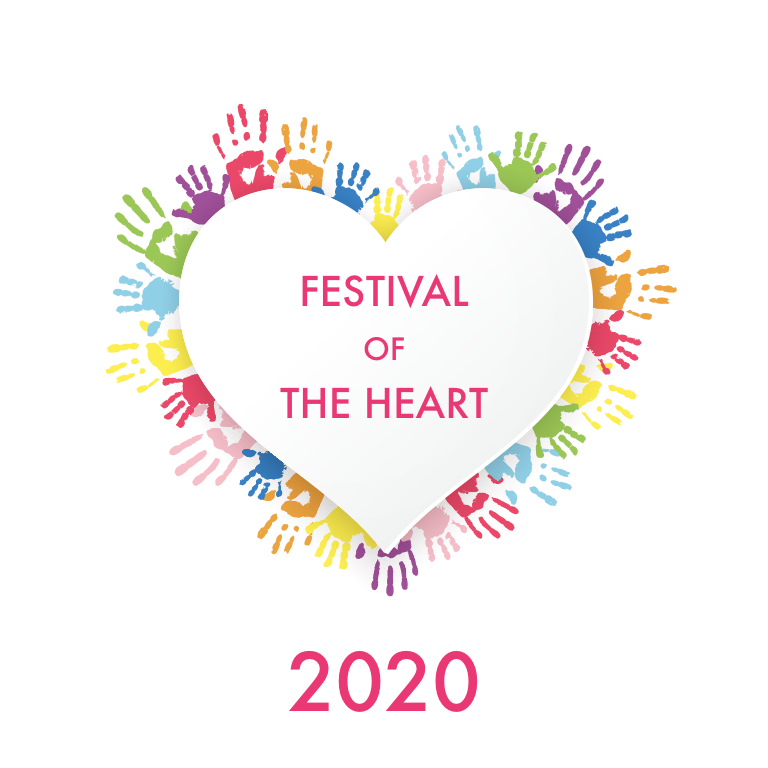 Many years ago I had this idea, and this spring it is finally coming to fruition! The Festival of the Heart 2020 is the little seedling that I hope in time will grow and evolve, and I would be delighted if you would like to be part of this!
Why a festival of the Heart?
The heart is one of our greatest forces for change in the world. What we love we protect, what we feel passionate about we fight for, what makes our heart sing is what can change our lives, our communities and our global way of life for the better.
The heart has the magical, alchemical ability to transform the past into a force for new growth, new directions, new beginnings; to transform challenging experiences into wisdom; and ultimately to transform pain into love. There is no limit to what we can achieve when we set our hearts free, when we allow the heart to work its magic.
Throughout millennia, humanity has celebrated the forces of the heart – renewal, regeneration, rebirth, new life – in many different ways. Just as we are part of the cyclical, regenerating ecosystems of the Earth, so is our heart – both literally and figuratively – from the physical renewal and re-oxygenation of our blood, to the processing, transmutation and new growth of our inner emotional landscape. The transformative alchemy of our heart mirrors the transformative alchemy of nature.
So this year the theme for the Festival of the Heart is
'The Heart of the Earth – The Heart of Me'
Drawn from the spirit of the ancient Mesopotamian festivals of spring, celebrating their New Year – the end of an old agricultural cycle and the beginning of a new – the Festival of the Heart 2020 is a contemporary celebration of the power of the heart to take the remnants of the past and from that create new life, new inspiration, new joy, new adventures! 
The origin of the word festival comes from Latin 'festa' meaning a religious holiday. But 'festa' can be traced even further back to two older words: 'fanum' meaning temple and 'feriae' meaning rituals.
For the Festival of the Heart 2020 our hearts are the temple, and our togetherness, creative expression, shared joy and sacred space are the rituals.
Like the ancient festivals – sacred celebrations – we come together around a shared experience for most of the day, with smaller groups formed for some of the activities. The day will take us through upbeat, uplifting fun, quiet meditative bliss, deep reflection, creative flow – and much more!
No artistic or musical talent is needed
– only your beautiful self and your readiness to enjoy the day! 💗

My fellow co-creators and contributors to the Festival of the Heart 2020 who will share their amazing talents, inspiration, wisdom and absolutely beautiful presence with us are the fabulous…..
Tim Byford
Tim is a treasure trove of creativity through sound and music. He is a professional musician, vocalist, sound therapist, gong master, teacher, trainer and workshop facilitator. Following on from a university degree in music, Tim studied extensively under internationally renowned gong masters Aidan McIntyre and Don Conreaux. He now teaches sound healing and gong master training courses alongside them both.
Tim also runs workshops in drumming, chanting, gong yoga, movement meditation, trance dance and improvised music making, just to name a few. In addition to his vast knowledge of all things related to sound and music, Tim also brings to every occasion his warm, gentle and creative presence and not least his wonderful sense of humour.
timbyford.com
Bridget Woodward
Bridget has a wealth of experience working with the arts therapeutically. Originally a primary school teacher, now a child counsellor, she combines a broad range of training and experience with deep wisdom and a beautiful, gentle, supportive approach in her work with children and adults alike. Besides her job as a child counsellor she is also a parent mentor, education consultant and workshop facilitator.
Bridget supports both children and adults in discovering their inner wisdom through using the arts and creativity in a variety of formats. She runs innovative, fun and creative Art Jam sessions regularly where the focus is on working with curiosity, mindfulness and intuition. Bridget brings a wonderful lighthearted and playful vibe while creating a very happy, safe space beautifully and effortlessly.
bridgetwoodward.co.uk
Janet Treloar
Janet is a wonderful 'out-of-body' channeller which means she is able to temporarily take her own energy out of her body, and let another soul energy speak through her. For many years now she has been channelling the ascended master Djwal Khul (or 'The Tibetan as he is also known), however he chooses to come through in the personality of Zacharia, or Zac as we call him, which is one of his other human incarnations – a lovely, warm and humorous soul who loves nothing more than to speak with us directly and share his deep wisdom with a joyful outlook. Zac has always emphasised how powerful our heart is as a creative and transformational force in our life, and how we now live in a time of 'heart's desire'. I think everyone who has met Zac will have felt touched by his love, wisdom and understanding of what it is like to be human, intrigued by the fascinating and often new information he shares, and encouraged by his ability to inspire us.
Janet has extensive training and experience in channelling and she teaches wonderful channelling workshops that have become quite legendary among the many hundreds – if not into the thousands – of people who have been to her workshops. In addition she has been teaching hypnosis and regression for many years at the Past Life Regression Academy. Janet brings to all her work a wonderfully unassuming, down-to-earth approach, vast knowledge and a big and beautiful heart.
planet-therapies.com
….and finally, me…
Theresa Dahl  
I am one of those people who just can't seem to be content with doing one or two – or three – things, but somehow always comes up with yet another idea for how I can try to do something constructive in the world. I regularly organise and host events in the Salisbury area, from workshops and talks to guided meditations, live channelling and more. I am also a channeller, and I channel writing, energy, sounding and ancient soul languages. I work with clients 1-1 combining a wide range of my skills – including hypnosis, bespoke guided meditations, and channelling – to help people create conscious change, in themselves or in their lives.
I have always been passionate about creating healthy, toxin-free living environments – in our homes and in our planetary ecosystems – and through Heal My Home I do just that; drawing on my Holistic Interior Design training, decades of experience in healthy living, combined with a keen eye for aesthetics, I help clients create a health-promoting, eco-friendly and beautiful home, a win-win for both humans and the Earth.
theresadahl.com
We would be delighted if you would like to join us for the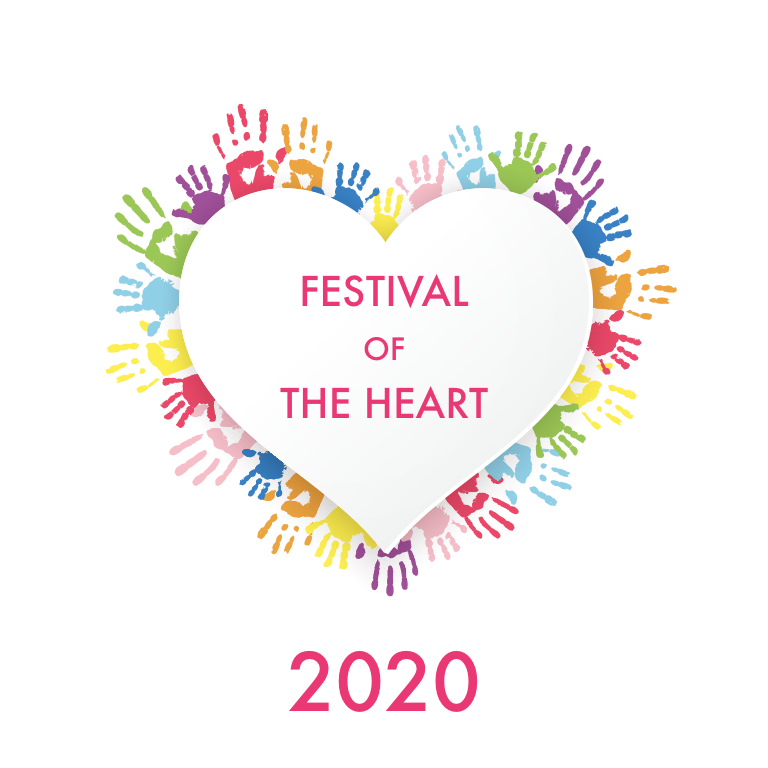 For any questions and to book your space please contact me.

Salisbury, Wiltshire
Sunday 19th April 2020
10.30am – 6.30pm

💗Prebooking is required for this event💗

Tickets
£ 85

Early bird bookings before 18th March
£75

💗
Extra special offer for the most enthusiastic heart alchemists,
the first 3 people to book and pay…
£ 69
💗
Please pay via this PayPal link or ask me for BACS details
Once booked you will receive a confirmation email which you will be asked to show on arrival.
I look forward to seeing you there!
…and if you are interested in meeting Janet & Zac you have a fantastic chance to do so already on Monday 16th March!
If you would like to come and see Zac live, and hear him sharing his wisdom and answer your questions, now is a good time to book your space!….
JANET TRELOAR CHANNELLING ZAC,
THE ASCENDED MASTER DJWAL KHUL 'THE TIBETAN'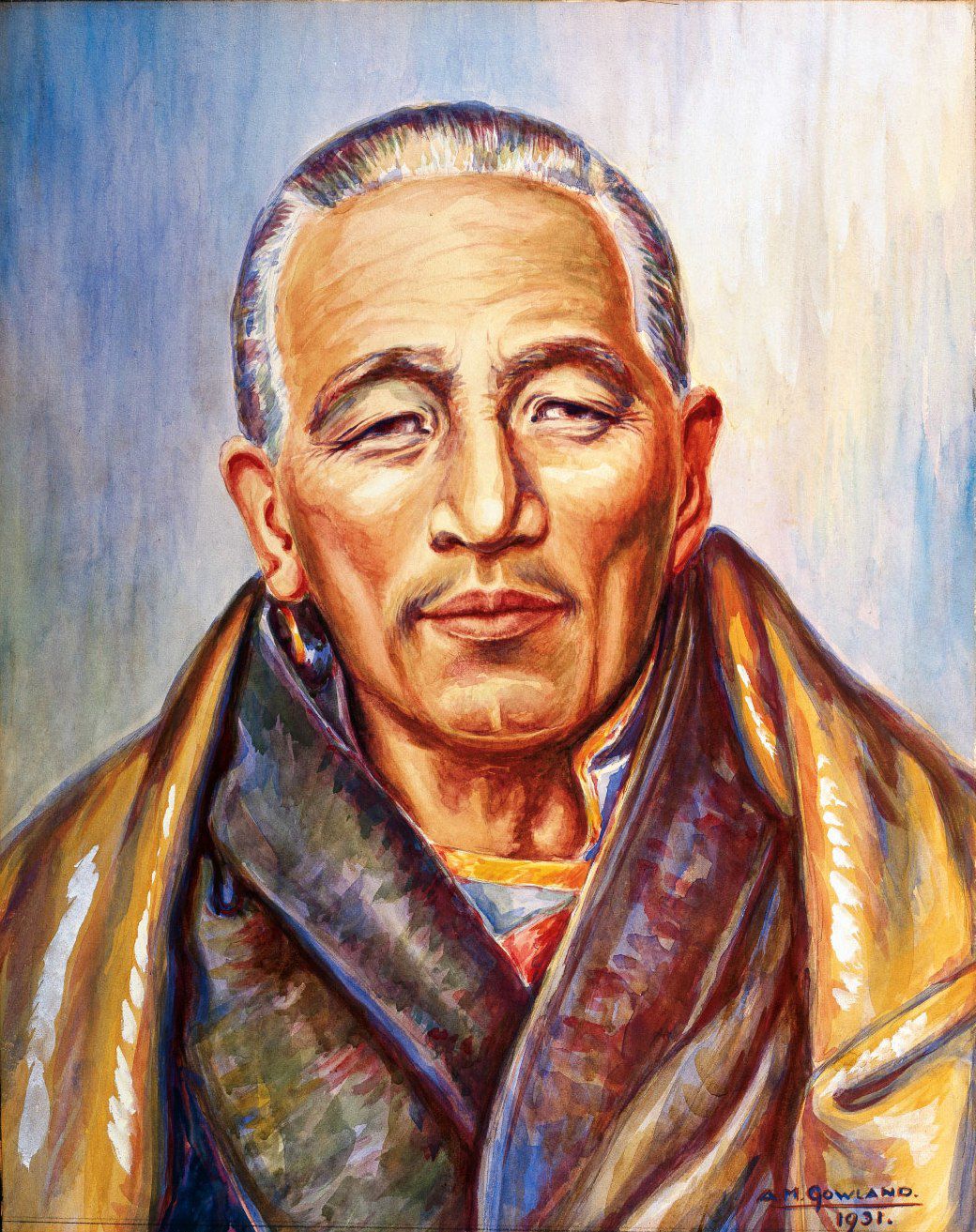 You may already know Zac, or in his more famous aspect the ascended master Djwal Khul who is known from the channelled books by Alice Bailey. Zacharia is one of his other incarnations – a wonderful, warm and loving personality – which he embodies while speaking through Janet Treloar. Janet is a fantastic 'out-of-body' channeller which means that she takes her own energy out of her body while the energy of Zac comes in so that he can speak directly and freely to us. I think everyone who has met Zac will have felt touched by his love, wisdom and understanding of what it is like to be human, intrigued by the fascinating and often new information he shares, and encouraged by his ability to inspire us.
On the 16th March Janet and Zac are coming back to Salisbury for another amazing evening of channelling. We will have 2 x 45 minutes with Zac, with a tea break in between, and there will be plenty of time for him to answer questions.
Monday 16th March, 19.00 -21.00
(doors open 18.30)
⭐Pre-booking is required for this event.⭐
The price for this evening is £15.
Please pay via this PayPal link or ask me for BACS details.
Please contact me for full details of the venue. 
Once booked you will receive a confirmation email which you will be asked to show on arrival.
Please note that I will not record the part of this talk that includes your personal questions to Zac.
MAKE THE MOST OF ZAC'S WISDOM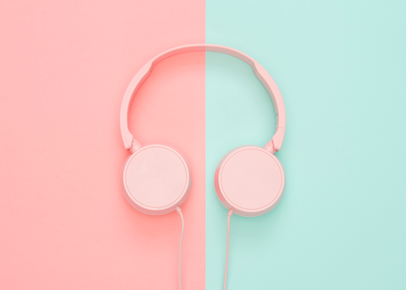 As we are getting ready for another wonderful evening with Janet Treloar channelling Zac on the 16th March, why not get up to speed on some of his teachings for the time we live in?
Whether you are coming on the 16th and want to swot up a bit first, or you simply would like to listen to Zac's wisdom in the comfort of your home, recordings from earlier event are available. Some of the topics he has spoken about in the last 9 months or so include
✧ Healing the heart
✧ How you can meld your energy to improve any situation
✧ How we can navigate life with adaptability
✧ Learning from nature
✧ Vegan lifestyle
✧ Why gender identities seem to be diversifying
✧ How the Earth mirrors us
✧ Letting go of past pain
✧ Utilising the masculine energy to spiral up
✧  The re-emergence of Christ Heart energy and how it is not linked to religion
✧ Waves of mass awakening on Earth
✧  How children carry the Christ Heart energy
✧  Where on Earth the Christ Heart energy is felt more prominently first
✧ ….and much more!
If you would like this collection of recordings from Zac's earlier talks they are available from my shop.
Included in that you also get Janet Treloar talking about
✧ Energy management
✧ Places of power
✧ The golden grid around the Earth
and me talking about
✧ Visions for a New Earth
✧ Spiritual alchemy
……and finally….
⭐️SAVE THE DATES!⭐️
I am exceptionally(!) excited about this brand new workshop which is sure to offer us all new spiritual wisdom for a new era! If you like the combination of cutting edge spiritual insights and deep understanding of personal and spiritual growth this is for you!
Janet Treloar, Zac and myself will be bringing our combined forces to these magical 2 days. More details to follow, but save the dates if you think this might be of interest.
Saturday 13th & Sunday 14th June
All day, both days
More of the regular guided meditations and the live channelling evenings will also be coming up so keep an eye out for these.
I look forward to seeing you at future events! And if you know of someone else who might be interested please don't hesitate to spread the word.
Have a wonderful month of March!