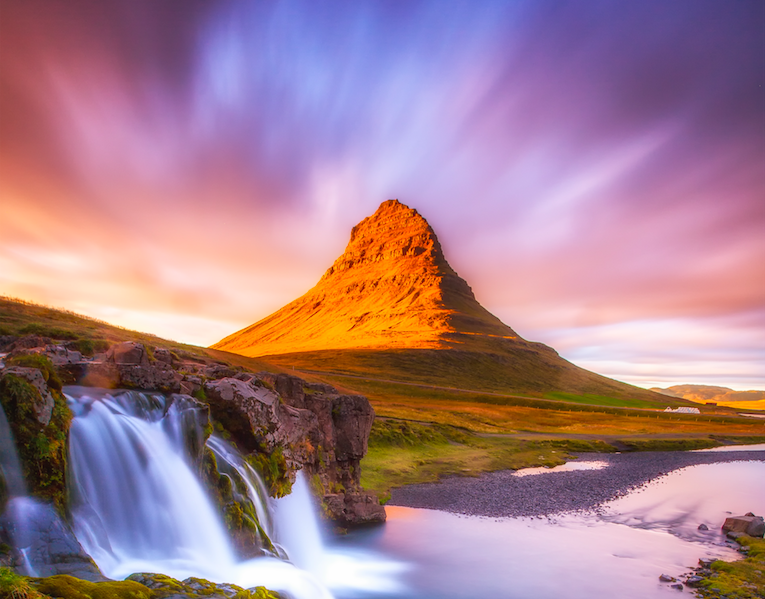 Dear friends
At the tail end of this Imbolc weekend which traditionally marks the beginning of spring – new life force, new inner fire, new ideas, new sparks of inspiration – what better way to kick it all off than with this fabulous plethora of talks, meditations, channelling evenings, workshops, seminars and festivals!
It is truly a pleasure to be able to invite you to a great variety of fascinating, wonderful, magical, inspirational, fun, thought provoking, expansive, transformational events here in Salisbury, Wiltshire – ancient energy centre and destination of pilgrimage for thousands of years.
We have some great stuff coming up and I am thrilled to share some of this with you now. With regular talks, live channelling and meditation energy baths interspersed with fabulous workshops, seminars and more, there will be something for everyone here! Salisbury is most definitely the place to be in 2020!
So without further ado, here are some of our offerings….
GUIDED MEDITATION ENERGY BATHS
Journey into the Ocean

Would you like to spend an hour blissfully relaxed and gently flowing on an underwater adventure through time, magic, eternal love and the divine spark of creative power?
Combining a beautiful guided meditation with an energy bath full of soothing, loving energies surrounding you for your own unique experience, this is a deeply enjoyable journey which might even give you some new insights, inspirations and a sense of gentle empowerment.
To offer this experience both on a weekend and a weekday here are two dates to choose between – or come to both if you like! As we have the passionate fire energies of the Leo full moon on Sunday 9th February this cleansing and soothing ocean meditation could be the perfect way to restore, balance and harmonise your energy.
Sunday 9th February, 15.00 – 16.00
and
Tuesday 18th February, 19.00 – 20.00
These events are £10. For more info, details of venues, booking and what to bring please contact me.
LIVE CHANNELLING, SOUNDING & ANCIENT SOUL LANGUAGES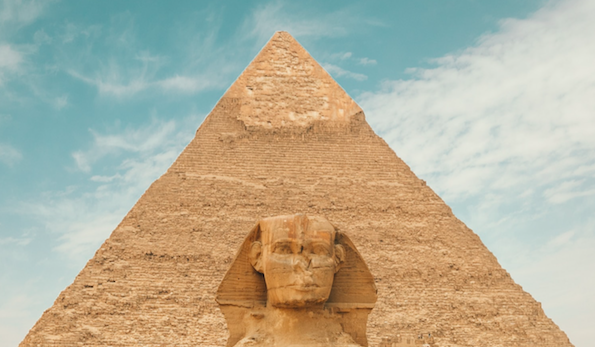 For these events I'm going off-piste and giving an open mic to the collective of guides and higher beings who work through me so they can share freely anything they would like to give us.
Often a combination of channelled messages, loving energy, sounding and ancient soul languages, these events tend to have a really beautiful, sacred atmosphere of spirit connecting with us at a deep level in a gentle way.
Wednesday 12th February, 18.30 – 19.30
and
Wednesday 26th February, 18.30 – 19.30
These events are £10. Please pay via this PayPal link or ask me for BACS details.
For details of venues please contact me.
MINI SEMINAR
Making Sense of the Times we Live In
We all know that we are living in historic times and that big changes are happening in our societies across the globe. Ancient prophesies talked about a great shift, end times, a new age and a new Earth. But what does it all really mean?
In this mini seminar we will look deeper at some core themes and topics, and seek to join some dots to see a bigger picture emerging. Based on my own channelling as well as my many years of learning from Zac (or in his more famous aspect, the Tibetan master Djwal Khul, as channelled by Alice Bailey), I will give an overview of the idea of a great shift, evolution of human consciousness, and transformation of society, and talk about what this means for us as individuals – as humans and as souls – and what 'being the change' really means in a longer term soul perspective.
Sharing knowledge about soul contracts, soul projects, collective themes and embodiments of archetypes through many lifetimes, I will explain how our life experiences, and our inner drive towards change, may be part of a much wider picture of the evolution of humanity in ways that are both fascinating and mysterious.
We will have time for questions and some tea & snack breaks too!
Saturday 22nd February, 10.30 – 13.30
This event is £15. Please pay via this PayPal link or ask me for BACS details.
For details of the venue please contact me.
JANET TRELOAR CHANNELLING ZAC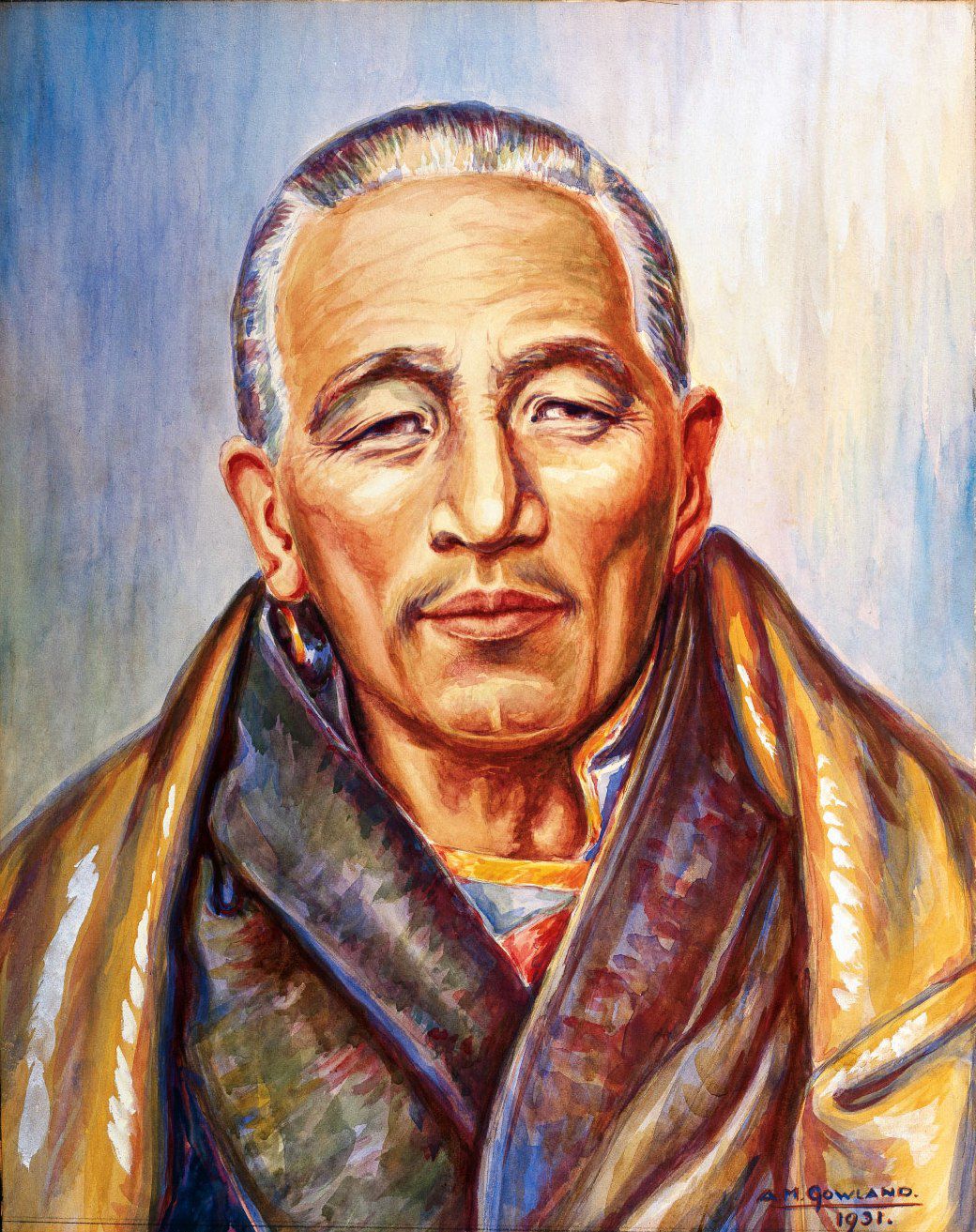 We are in for another treat as Janet comes back to Salisbury to give us an evening with our wonderful multidimensional friend Zac. If you are interested in channelling but have not yet met Zac, he is a warm and joyful soul who loves nothing more than to be able to speak with us directly.
Janet is a fantastic 'out-of-body' channeller which means that she takes her own energy out of her body while the energy of Zac comes in. I think everyone who has met Zac will have felt touched by his love, wisdom and understanding of what it is like to be human, intrigued by the fascinating and often new information he shares, and encouraged by his ability to inspire us.
We will continue what seemed to be a successful format at the January event, so once again we will give Zac 45 mins to share with us whatever wisdom and possible revelations he might have for us this time, and after a short break we will have another 45 mins just for your questions for Zac.
Monday 16th March, 19.00 – 21.00
(doors open 18.30)
Pre-booking is required for this event.
The price for this evening is £15.
Please pay via this PayPal link or ask me for BACS details.
Please contact me for full details of the venue.
Once booked you will receive a confirmation email which you will be asked to show on arrival.
Please note that I will not record the part of this talk that includes your personal questions to Zac.
If you have emailed me about an event and not received a reply please contact me on 077 4896 2302. Occasionally my email address gets stopped by spam filters unfortunately.
⭐️SAVE THE DATES!⭐️
To give you a chance to keep these dates free for some wonderful and very exciting events, here is a little sneak preview of what is in the pipeline! More details coming soon…..
FESTIVAL OF THE HEART
A day of celebration and enjoyment of our incredible, powerful, creative, transformational, magical and many-dimensional hearts! This is a collaboration with some absolutely beautiful souls and I am so thrilled they have agreed to bring their wonderful energy, amazing talents and extensive experience and wisdom to this very first Festival of the Heart. More details to come soon but do save the date for this!
Sunday 19th April
All day!
2-DAY WORKSHOP
I am exceptionally(!) excited about this brand new workshop which is sure to offer us all new spiritual wisdom for a new era! If you like the combination of cutting edge spiritual insights and deep understanding of personal and spiritual growth this is for you!
Janet Treloar, Zac and myself will be bringing our combined forces to these magical 2 days. More details to follow, but save the dates if you think this might be of interest.
Saturday 13th & Sunday 14th June
All day, both days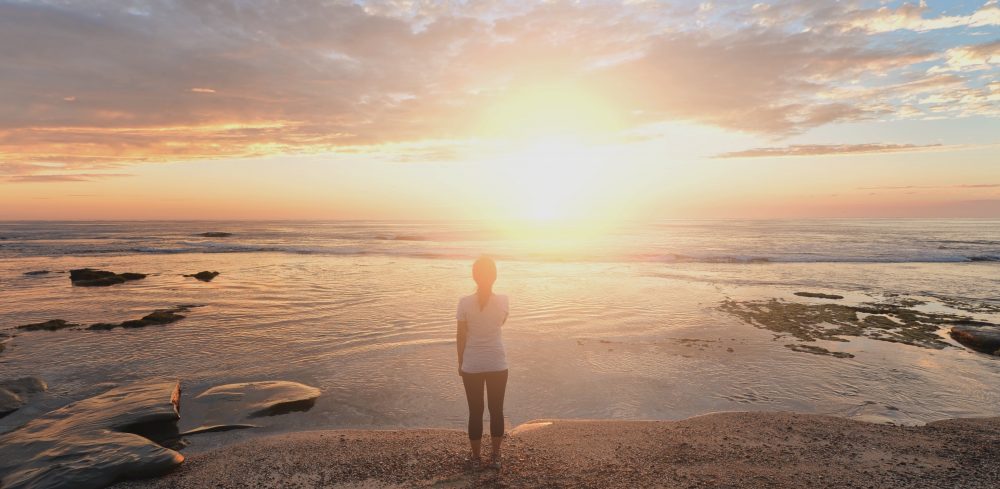 NEW
HYPNOSIS FOR CHANGE
Finally, I am very happy to say that I now have my certification in hypnosis and am therefore able to offer this to my clients as another valuable tool for change. I have been so impressed with how effective and enjoyable hypnosis can be, and I am looking forward to bringing it into my work, either as a stand-alone therapy or in combination with channelled coaching, energy channelling, sounding or ancient soul languages.
Whether you want help with a specific issue like stopping smoking, changing habits, dealing with blocks, fears and phobias, improving sleep, optimising sports or work performance and much more, or you would like support and guidance through life changes, deeper transformational work or understanding your soul aspects better,  I would be delighted to work with you in whatever way is right for you. Please contact me for an informal chat to find out how I may help you.
Please also take a look at 1-1 Sessions and Testimonials to find out more.
All that is left for now then, is to share this little gem which I felt guided to read at our little Imbolc celebration on Saturday.
Find your Power
You are not powerless. You are powerful. You have much power in you.
Draw on it.
Create the day you want. Create the life you want. Create the relationships you want. Create the world you want.
Find the power within you, it is there! Not through force, not through anger or fear; find it through love and forgiveness, compassion.
Find your freedom through your own creator power. Most humans have put their own power into a prison, or they have allowed others to imprison it – sometimes out of fear, sometimes out of guilt, a belief that they do not deserve power.
Be not afraid of your own power. If you find your core of love and connect with this, your power will be aligned with love. When you live from love, live in love, your creator powers will flow with your love. Forgive yourself – for all the times that you have misused your power, for the times you have created that which you later regretted. Trial and error – you learn from it. Forgive yourself and embrace the learning, embrace your wisdom. Let it go hand in hand with your power. Set them free together.
Join your love, your wisdom and your power – these three together create a beautiful flow, a force for good. So embrace your power and use it to flow forwards, to create beauty, to spread love, to shine and radiate all that is good.
Love yourself, love your power. It is good.
From http://www.happy-earthling.org/find-your-power/
I look forward to seeing you at one or more of these events coming up, and in the meantime I wish you a wonderful week!