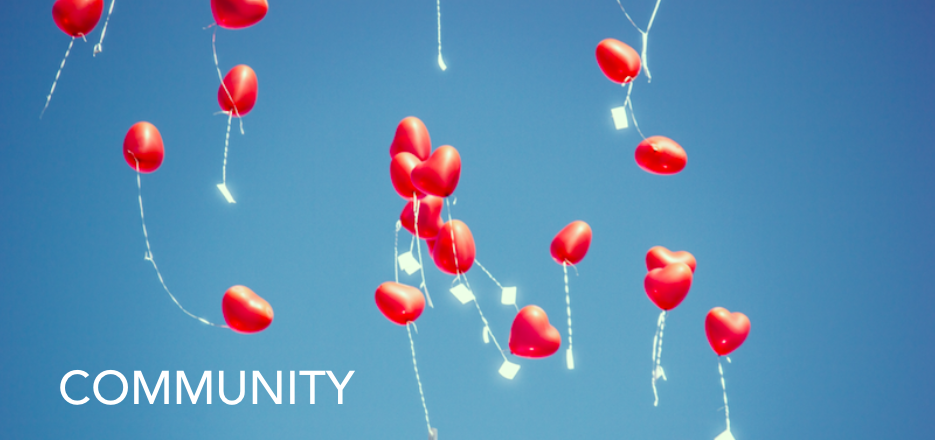 Dear friends
Back in 2017 when I was first 'nudged' by the universe to start doing talks and live channelling events one of the things I wanted to create longer term was community – a 'hub' in Salisbury for a range of inspiring, interesting, nurturing, mind expanding, enjoyable, life enhancing offerings.
It is so wonderful that community is among the things I feel are really starting to accelerate and expand this year – community without any obligations or membership or exclusivity.
Among the regular events on offer here in Salisbury are 'sacred spaces' in our daily lives; windows of time out from everything else and just allowing oneself to relax, receive and go with the blissful and beautiful flow of the love of the universe.
That is exactly what we'll be doing this Wednesday. If you would like to come and enjoy an hour of sacred space and sacred sound I would be delighted to see you there.
LIVE CHANNELLING, SOUNDING, ANCIENT SOUL LANGUAGE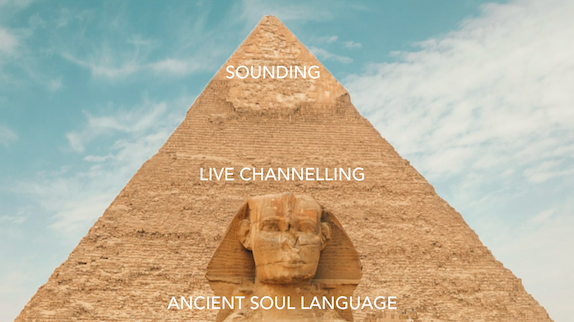 A calm, sacred space in your hectic life, an hour just for you to relax, receive and enjoy. At these events I give an 'open mic' to the collective of guides and higher beings who work through me so they can share freely anything they would like to give us.
Often a combination of channelled messages, loving energy, sounding and ancient soul languages, these events have a really beautiful, loving atmosphere of spirit connecting with us at a deep level in a gentle way.
Wednesday 12th February, 18.30 – 19.30
and
Wednesday 26th February, 18.30 – 19.30
These events are £10.
Please pay via this PayPal link or ask me for BACS details.
For more info, details of venues and booking please contact me.
For deep relaxation and everyday 'de-stress and reset' few things can beat the guided meditations combined with immersion in loving energies of the highest dimensions. More than 'just' meditation, this combination is why they are called Guided Meditation Energy Baths. Each one has a theme or a story, to take you on a beautiful adventure – without any effort on your part, you simply relax and enjoy.
GUIDED MEDITATION ENERGY BATH
JOURNEY INTO THE OCEAN

Would you like to spend an hour blissfully relaxed and gently flowing on an underwater adventure through time, magic, eternal love and the divine spark of creative power?
Combining a beautiful guided meditation with an energy bath full of soothing, loving energies surrounding you for your own unique experience, this is a deeply enjoyable journey which might even give you some new insights, inspirations and a sense of gentle empowerment.
An oasis of bliss and soothing relaxation in your daily life, you are surrounded by loving energies while you simply flow along with the sound of my voice guiding you on a mini adventure.
Tuesday 18th February, 19.00 – 20.00
This event is £10.
For details of venues, booking and what to bring please contact me.
We are in for another treat as Janet and Zac come back to Salisbury in March! If you would like to come we would be delighted to see you there. Perhaps you even know someone else who might be interested?
JANET TRELOAR CHANNELLING ZAC,
THE ASCENDED MASTER DJWAL KHUL 'THE TIBETAN'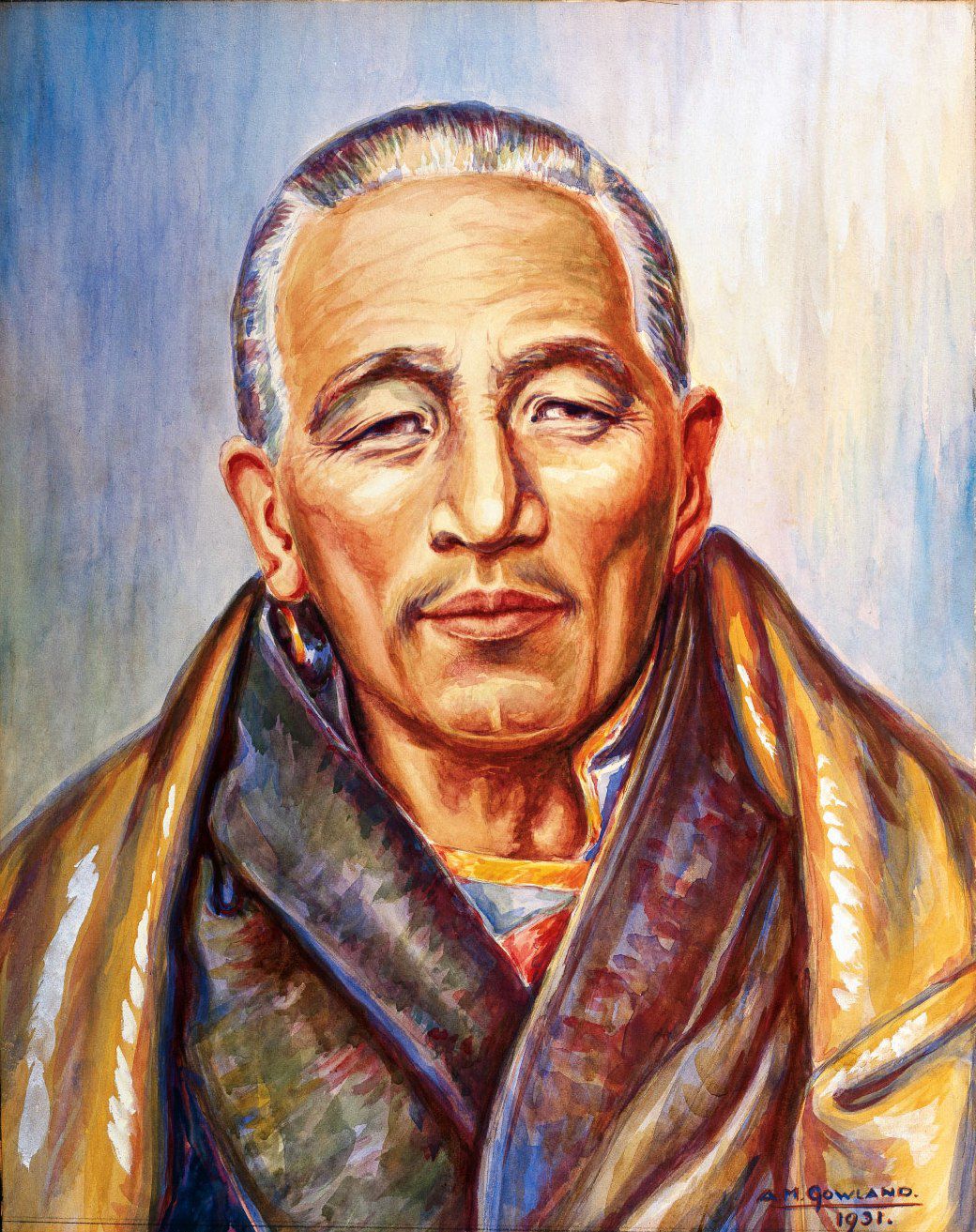 You may already know Zac, or in his more famous aspect the ascended master Djwal Khul who is known from the channelled books by Alice Bailey. Zacharia is one of his other incarnations – a wonderful, warm and loving personality – which he embodies while speaking through Janet Treloar. Janet is a fantastic 'out-of-body' channeller which means that she takes her own energy out of her body while the energy of Zac comes in so that he can speak directly and freely to us. I think everyone who has met Zac will have felt touched by his love, wisdom and understanding of what it is like to be human, intrigued by the fascinating and often new information he shares, and encouraged by his ability to inspire us. On the 16th March Janet and Zac are coming back to Salisbury for another amazing evening of channelling.
We will have 2 x 45 minutes with Zac, with a tea break in between, and there will be plenty of time for him to answer questions.
Monday 16th March, 19.00 -21.00
(doors open 18.30)
Pre-booking is required for this event.
The price for this evening is £15.
Please pay via this PayPal link or ask me for BACS details.
Please contact me for full details of the venue. 
Once booked you will receive a confirmation email which you will be asked to show on arrival.
Please note that I will not record the part of this talk that includes your personal questions to Zac.
MINI SEMINAR
Making Sense of the Times we Live In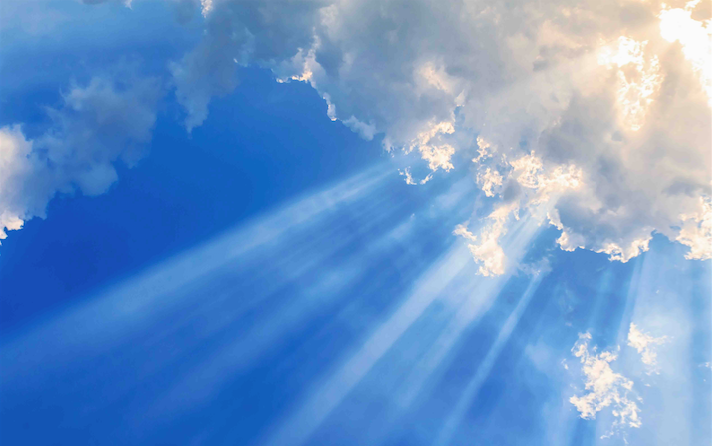 We all know that we are living in historic times and that big changes are happening in our societies across the globe. Ancient prophesies talked about a great shift, end times, a new age and a new Earth. But what does it all really mean?
In this mini seminar we will look deeper at some core themes and topics, and seek to join some dots to see a bigger picture emerging. Based on my own channelling as well as my many years of learning from Zac I will give an overview of the idea of a great shift, evolution of human consciousness, and transformation of society, and talk about what this means for us as individuals – as humans and as souls – and what 'being the change' really means in a longer term soul perspective.
Sharing knowledge about soul contracts, soul projects, collective themes and embodiments of archetypes through many lifetimes, I will explain how our life experiences, and our inner drive towards change, may be part of a much wider picture of the evolution of humanity in ways that are both fascinating and mysterious.
We will have time for questions and some tea & snack breaks too!
Saturday 22nd February, 10.30 – 13.30
This event is £15.
Please pay via this PayPal link or ask me for BACS details.
For details of the venue please contact me.
And finally, remember that……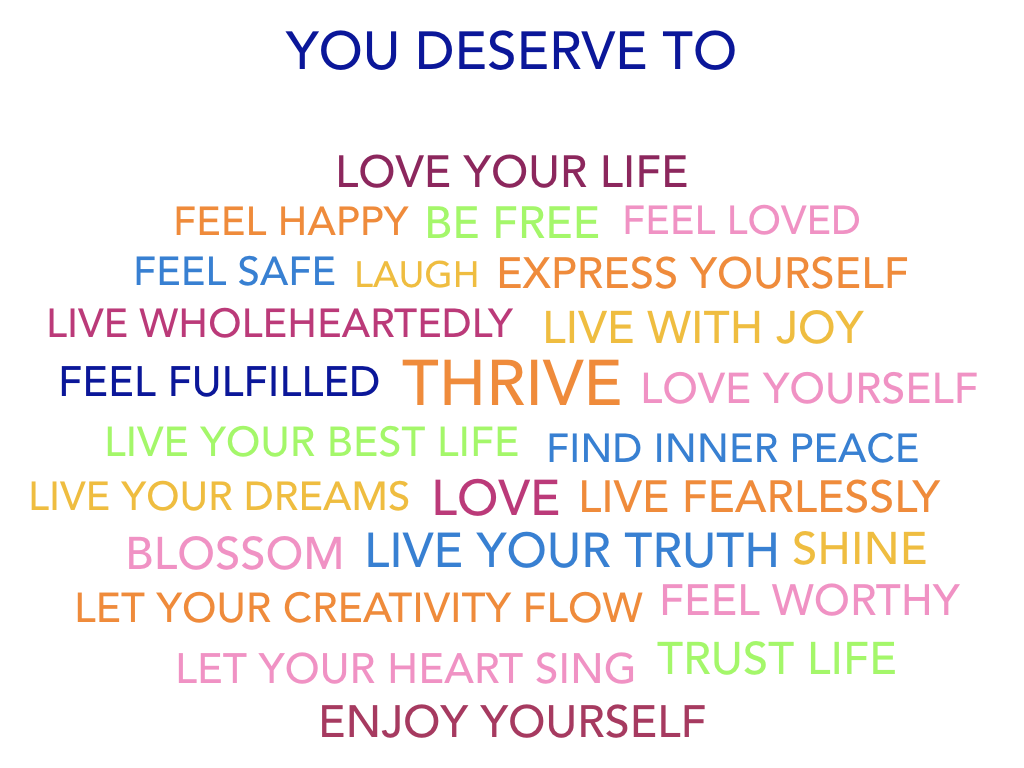 ……to see more simply click on the picture above!
All brand new, shiny and extensively updated😁
And with that I wish you a wonderful week!