ALIYA Soul Evolution is a series of new and innovative courses helping you liberate and evolve your greatest soul potential. They have been channelled from a collective of wise and loving higher beings who are helping the Earth and humanity through this time of great transformations and challenges. These courses are a result of their wish to connect with us and help us as individuals and as a global family to progress with more ease and speed towards a better future on Earth.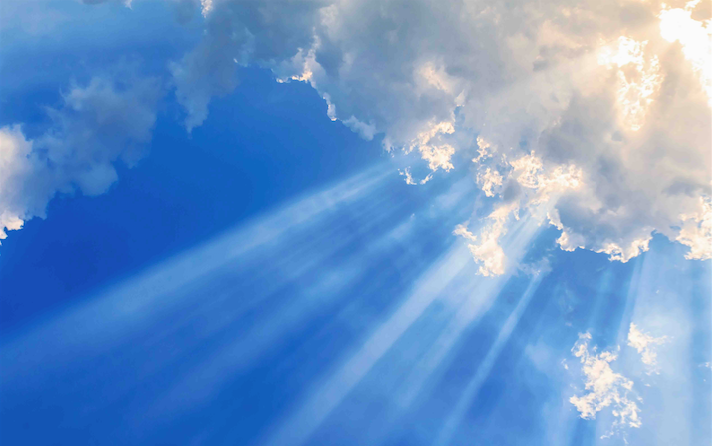 We all carry the seeds of the new within us. We are all equal in our creative potential for the future. We have within us what we need to create the life we want for ourselves, for our family, for our world. Whether we focus on our own life or we aim to influence the wider world, we unlock our greatest potentials by going within. For it is within us that we find the pathways to our inherent soul wisdom, our divinity, our freedom and our superpowers.
This is why ALIYA Soul Evolution was created. It offers a safe and effective framework within which you can venture into your soul's unique greatness and discover its purest love, its greatest freedom, its accumulated wisdom, skills and multidimensionality. By reconnecting with these aspects of yourself and anchoring them more and more into your humanness, you manifest your eternal, divine soul self in your human self in ways that allow for unlimited potential to emerge and manifest. This is evolution of the soul, and evolution of human nature, and it is what the collective call 'bringing Heaven to Earth'.
To find out more about ALIYA Soul Evolution please click on the logo below or contact me for details.