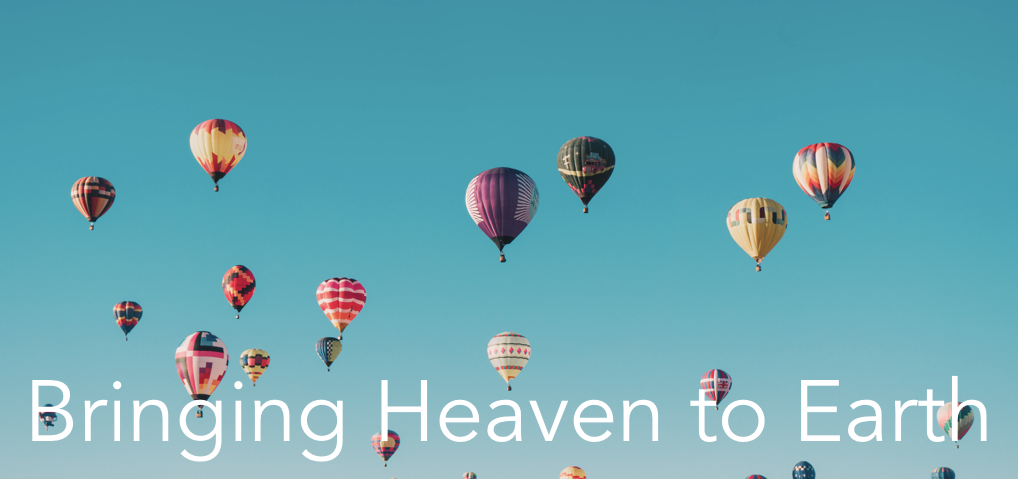 Dear friends
In yesterday's newsletter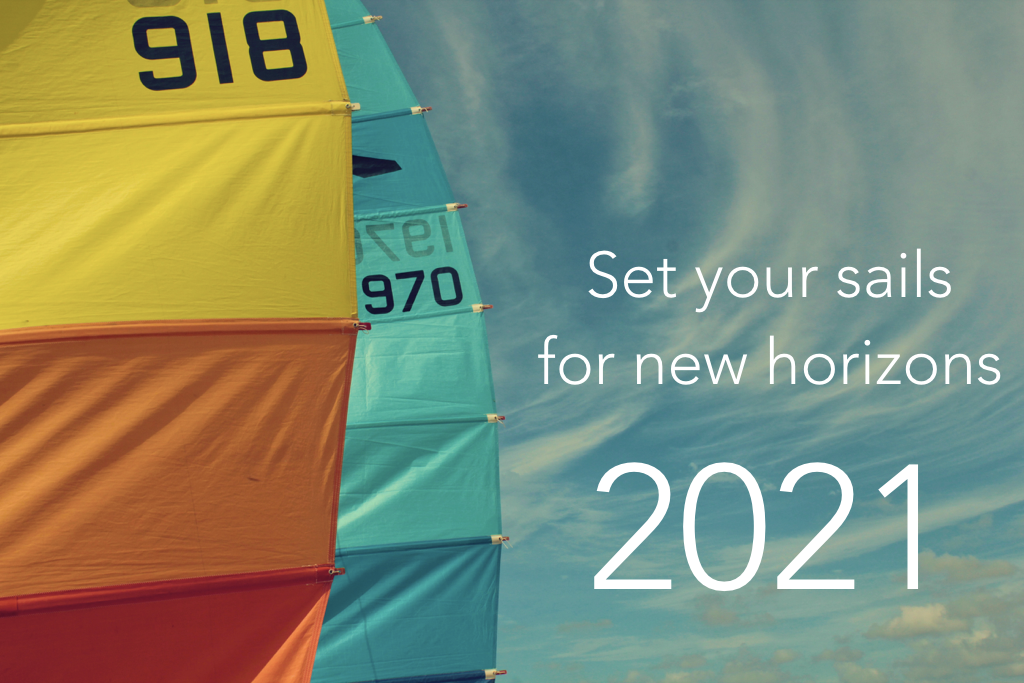 I invited you to join the first few groups who are starting Aliya Soul Evolution now, and take advantage of the offer of a discount up to £320!
Today I am excited to share with you how
amazing the first module will be.

Take a look at all you can learn and be a part of!
As we embark on Module 1 I look forward to taking you through a journey of exploring, learning, creating, healing, transforming and evolving – and playing! We will have a lot of fun and enjoyment on this journey, and the purpose of Aliya Soul Evolution is upliftment in every respect.
'Aliya' is a word which means ascent, ascension or going up, both in Hebrew and in Arabic. As a given name it means 'the exalted one'.
As you can see, Aliya is about upliftment both in the sense of spiritually evolving, rising higher in our soul evolution, and also about upliftment to a lighter vibrational state of being.
☆
If I were to sum up the overall goal we are working towards in Aliya, in addition to gaining much spiritual knowledge, insight and wisdom, I would say that we are working towards bringing Heaven to Earth.
This was how the Aliya collective first described it when they explained how we are working towards bringing more and more of the higher dimensional aspects of ourself – our higher soul self – into this human incarnation, literally anchoring the higher dimensions here on Earth, embodying them in our human selves.
This is also about becoming love – embodying love – here on Earth, as humans. We return more and more to who we truly are at our core; pure love, and we do so while still being incarnate on Earth, fully human, and enjoying our lives here at this time of the great transformation of humanity.
As we do this we unlock and activate our soul's amazing superpowers – abilities accumulated through thousands of lifetimes – to be used for the greater good of humanity at this time. You turbocharge the evolution of your fullest potential so you can live the life you truly desire and bring change and transformation to the greater world in this lifetime.
☆
My teaching style is very holistic, drawing on my background from Steiner school (Waldorf school in the US) where I was fortunate to have part of my education growing up. It is very much about learning and evolving in harmony with the Earth, with the natural world and its seasons and rhythms, and joining together the different aspects of us, the whole human being, to bring coherent wholeness to the growth and learning process.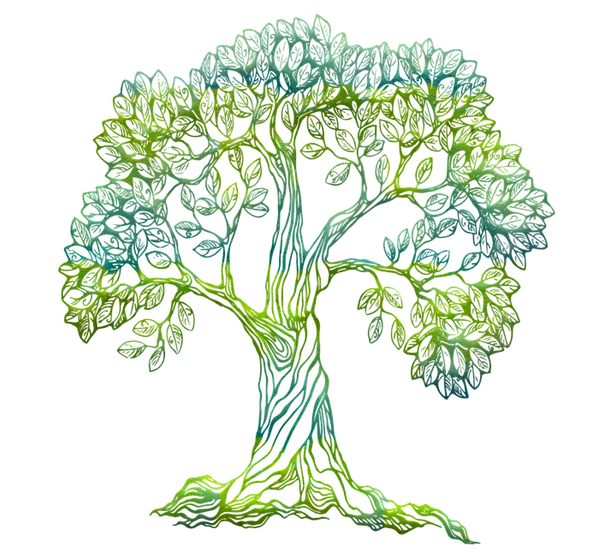 In Module 1 we will cover a broad range of topics and themes, which I look forward to teaching and guiding you through.
✧ The bigger picture of the great shift, the transformation of humanity and how we create the New Earth. Longer term perspectives for the future on Earth. With Aliya Soul Evolution we empower ourselves fully to be able to maximise our ability to create new ways of living on Earth, for our own optimal happiness and fulfilment and for the greater good of the Earth and humanity.
✧ Working closely with the Earth and nature in ways that engage with different aspects of us; physically, energetically, spiritually. We build a strong working relationship with the Earth for the future and we also learn from nature. We will be getting used to working with the energies of nature and the energies of the land, among these we will be working with the energies of trees, animals, plants, flowers, herbs and minerals / crystals. We learn about harmonising with the rhythms and cycles of the Earth, syncing with the consciousness of Gaia. We will learn about sacred sites and places of power, and utilising the power of the land. Here we will also learn about he alchemical power of nature, or 'Earth Alchemy'.
✧ Working with spirit guides and developing your own working relationship with the Aliya collective, evolving a collaboration with spirit to build on further in later modules. Here we are laying the foundations for co-creating with the universe and becoming spiritually independent.
✧ Learning about the realm of myth and stories, its connection to humanity and how it is becoming more and more important in our transformation. We will particularly be working with dragons and the powerful, loving forces they carry, but also with the mythological realm in general, including archetypes in the divine – gods and goddesses – and how we can learn about ourselves and our own divinity from them.
✧ Dreams and dream interpretation, the subconscious, the soul and symbolism in dreams, as well as in stories and myths. We will also be learning about the role of alchemy in the subconscious mind and its natural tendency to seek healing and balance.
✧ The soul, the anatomy of the soul and the soul's journey through the lifetimes. Here we will also get a greater understanding on soul themes, soul groups, soul mates etc, and how past lives may influence this life. We will learn about life plans, soul contracts and the freedom from contracts following a collective shift in humanity that happened in 2015. We will also learn about the soul's dharma – weaving our fabric through many lifetimes. We will get a better understanding of the soul's hidden superpowers and abilities accumulated through many lives, which we can unlock and utilise in this life.
✧ Love! We will learn about love, self-love, the love from your soul, divine love, different expressions of love through creative endeavour, and we will learn about becoming love: a return to love – returning to who we are at our core – pure love. We will be gaining an understanding about what the Aliya collective call 'bringing Heaven to Earth' – embodying the higher aspects of your soul self as a human being and being the change – transforming humanity from the inside. We begin to lay the groundwork for this which we will build on in future modules.
✧ Chakras and our energy body, working with our energy system and developing spiritual core strength. We begin the work towards becoming a spiritual 'supercomputer', or even becoming  'superhuman'.
✧ Dealing with resistance, blockages, and setbacks on our journey, understanding, identifying and overcoming hurdles. Working with release, flow, acceptance, surrender and trust. This supports our process of learning how to co-create with the universe and working alchemically in unison with the universal forces of creation.
✧ The power of the Heart, understanding the heart from a spiritual and alchemical perspective, learning how to work with the heart and the heart's wisdom. Here we will also learn about heart coherence in a wider perspective beyond the medical understanding of heart coherence (or heart rate variability). We will also be bringing in the dimension of the Christ Heart and connect with this through our own heart.
✧ Freedom, liberation from the past and allowing ourselves freedom for the future. We work with freedom at a deeper level, involving all aspects of us, so that we can have the freedom to fully soar upwards to greater heights and become lighter in ourselves.
✧ Alchemy, mysticism and sacred geometry. We will learn about the foundations of what alchemy is and how it plays a part in the transformation of the world into a better place – the New Earth. We will be working with very powerful, transformative alchemy energy which is the most effective energy of change, and we will begin to prepare to be able to work alchemically for the Earth and humanity as we progress. We begin to work with sacred geometry and we lay the foundations for powerful alchemical energy work in the future, and for building on our knowledge and understanding of alchemy with more advanced, cutting edge, modern alchemy in later modules.
∙ In Module 1 you get 14 whole workshop days in total, and between workshops you get 12 x individual sessions with me, at 90 minutes each, to help you in your own, unique individual progress.
∙ In addition you get to work with enjoyable, fun, soul nurturing assignments to practice and evolve your learning at home between workshops.
∙ You also receive supportive, uplifting, energising inspiration from me on a regular basis to bring joy, spiritual nourishment and guidance in your everyday life.
∙ Together with the group you join when you sign up to Aliya you become part of a small 'special forces unit' for the Earth, where together we take on missions remotely for different locations around the planet, to help the Earth and humanity's progress at this time. I receive channelled instructions from the Aliya collective and will guide you through it step by step so you can easily join in from the comfort of your home. It is voluntary to take part but I think you will enjoy it!
Remember, everything is online so you can join
Aliya Soul Evolution from anywhere in the world!
Tomorrow I will share with you what makes me uniquely qualified to teach Aliya Soul Evolution, how I went through my own profound soul transformation so that I can help, guide, support and teach others now, and how I was given the concept and framework for Aliya Soul Evolution by spirit to be able to help those who wish to go through their spiritual transformation and learning as part of a small and safe community and in a way that is supported and nurtured. 
In the meantime, if you would like to find out more about Aliya Soul Evolution and whether this might be for you now please contact me. I look forward to hearing from you.
You can also find out more at aliyasoulevolution.com
If you would like to start by working with me in 1-1 sessions first of all and potentially starting Aliya Soul Evolution I would be delighted to have a chat with you to find out how I may help you.
Until tomorrow;
Let's Bring Heaven to Earth!