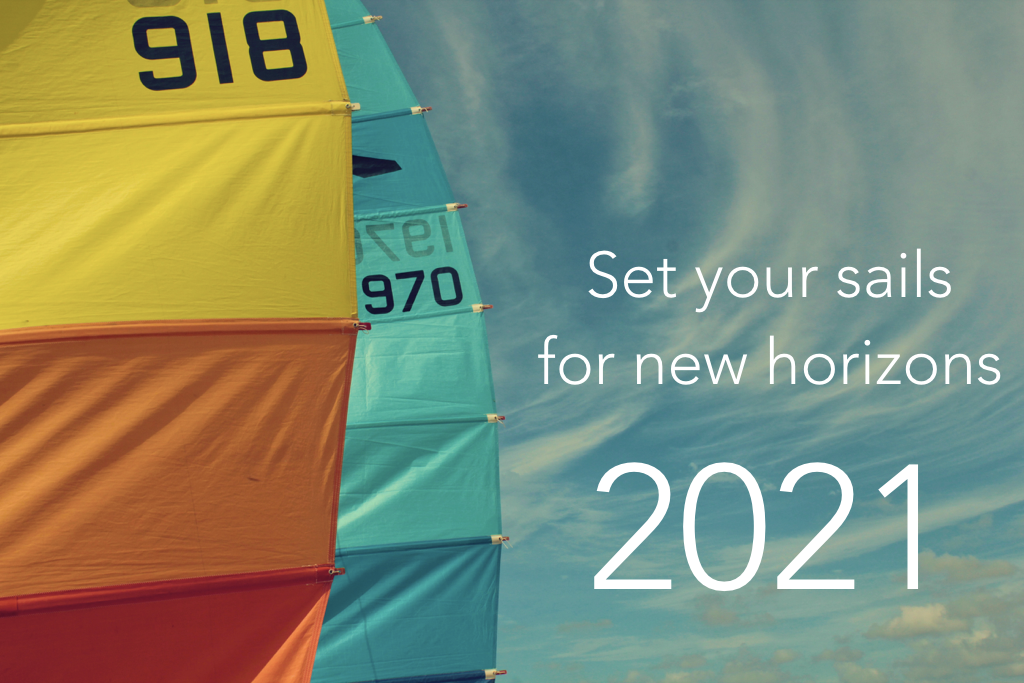 Dear friends
As we are nearing the end of this year, a year full of transformation and choices, decisions to be made and challenges to be navigated, it is time to look to the future – to 2021 and beyond!
While the world around us may still be in chaos there is nothing stopping us from setting our sails towards new horizons, new shores, new goals and dreams and ambitions.
In fact, now is the time!
Now is the time to get ahead, to take full advantage of all the opportunities and possibilities unfolding over the next few months.
Aliya Soul Evolution is the vehicle that can help you with this;
∙  to help you find your way forward
∙  to offer you the guidance, support and nurture to get you there
∙  and to give you a solid and reliable structure in your daily life to help drive your progress forward at a steady and comfortable pace
When you sign up for Aliya Soul Evolution you get a framework of regular support and upliftment in your daily life and you become part of a wonderful, warm and supportive community of people who are on a similar path to you.
Through Aliya you get a network, a safe sacred space and a structure for steady progress in your development, learning and growth.
Step into 2021 with hope, optimism and a plan for the future and start the new year on a high note! It's time to spiral upwards and build the new!
☆
Join the first few groups to start up now
and get the opportunity to save up to £320! 
If you are among the first 15 Aliya participants
to sign up you can get up to
two whole 2-day workshops for free
when you pay in advance.
☆
Tomorrow I will share with you more details about what
you can learn about in Module 1 of Aliya Soul Evolution.
In the meantime why not have a look at these short videos!

About the Aliya Soul Evolution foundation course modules and the advanced courses, the individual support and how it can all blend into your normal life.

How we put into practice what we learn in the workshops, and how this gives you a supportive framework for your progress in your daily life.

Who the Aliya Collective are and how they help, support and work with me and each Aliya participant for life.
If you would like to find out more about Aliya Soul Evolution and whether this might be for you now please contact me – I look forward to hearing from you!
You can also find out more at aliyasoulevolution.com 
If you would like to start by working with me in 1-1 sessions first of all and potentially starting Aliya Soul Evolution later I would be delighted to have a chat with you to find out how I may help you.
Until tomorrow;
Set your sails for new horizons – but start now!