Dear friends
It has been such a joy to be able to have events in person again!
Even with only small groups of people the energy and the love and the feeling of connection brings so much joy and fresh energy to life!
As so many others have experience this year I have really appreciated how much it means just to be able to bounce off of each other's energy and positivity and gratitude for having the possibility to meet and join (energetic) forces and go with the flow – whether that is at an energy bath or other event, or socially meeting up with friends for a walk.
I am delighted therefore that I am able to offer more in-person events, and I will continue to do so as long as it is legal and practically feasible. I am grateful that there are venues near me that make this possible.
☆
Adaptability is one of our greatest assets this year – adaptability in every respect; in our way of working, in our way of relating to each other, but also in the way we view the world, our mindsets, our conscious and subconscious beliefs about both ourselves and others. A willingness to change and transform is what will carry us forward as the world around us is irreversibly changing.
This is one of the things we can learn about from dragons – one of the most versatile, adaptable and flexible of beings! As I am sure you will have noticed dragons have made a comeback in recent years, in films, on TV, as toys, in books – in short, dragons are everywhere.
Dragons are masters of transformation, literally having the ability to shapeshift, but they are also masters of creation. What is perhaps less known is the immense love they carry, their sometimes fierce exterior hiding their great hearts full of the warmest of love.
☆
These are some of the things we will explore and experience in the new dragon workshops that I am thrilled to share with you! Through a trilogy of workshops we learn about adaptability, flexibility, versatility, strength, transformation, our forces of creation and the power of a big, loving heart.
In the first workshop ' Running with Dragons – Divine Feminine Power' we work with the sacral chakra; our seat of creation and centre of divine feminine power. 
This workshop takes place on Monday 9th November 10.30 – 15.00 in Salisbury and is £45. We will be able to meet as a small group and stay safely distanced while enjoying the thrill of sharing space together.
If you would like to join us for this workshop please contact me and I will send you the full details. I would love to see you there!
Coming up in the near future are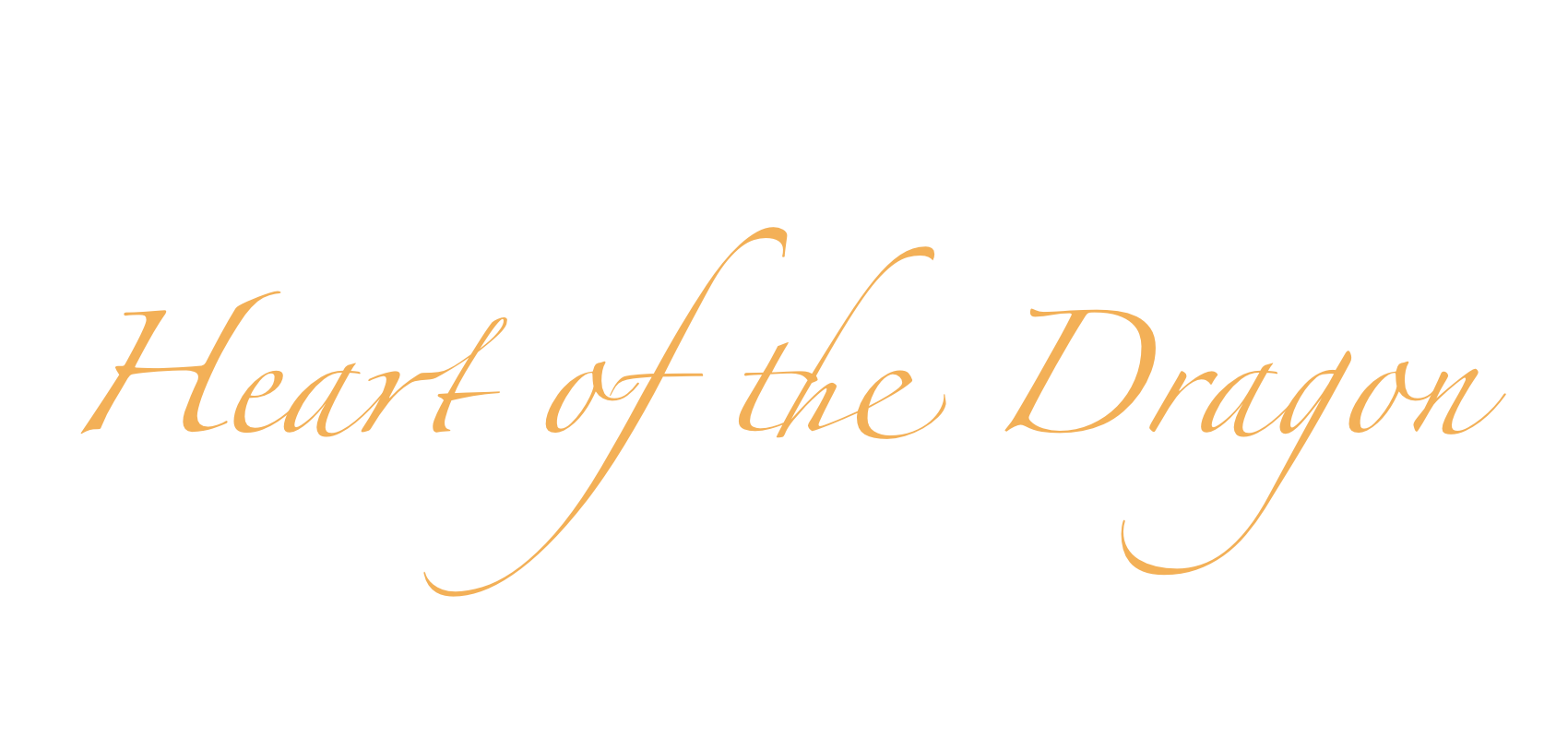 and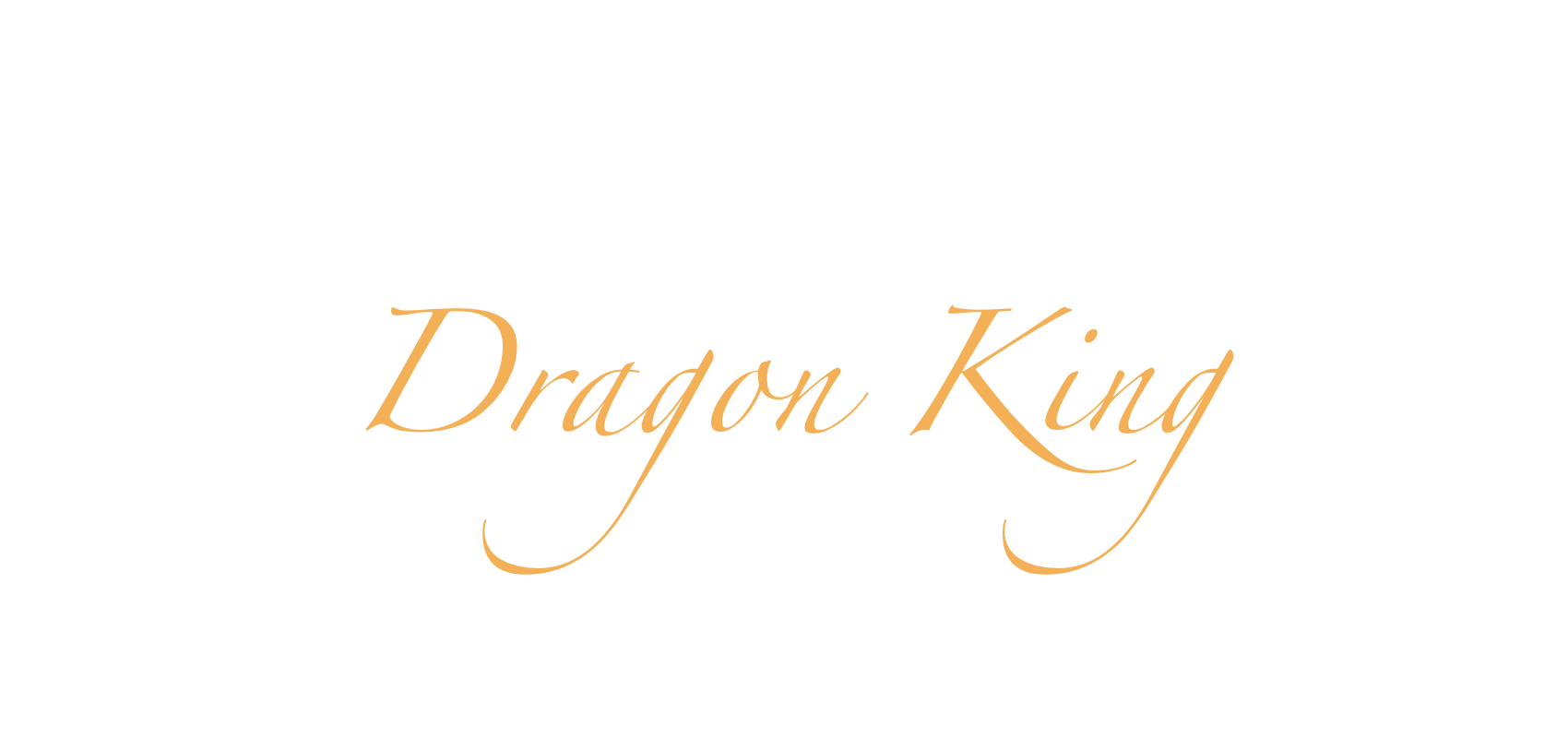 More details TBA on these next two workshops in the dragon trilogy which take you further on your dragon journey.
In the meantime, why not add these dates below to your diary, where we will be able to enjoy more of the alchemical energy of the Energy Baths, and meet up again for Live Channelling evenings once more!
I am delighted to be able to present our first guest channeller for the Live Channelling evenings – a real treat that I am looking forward to sharing with you! Take a look at the details below.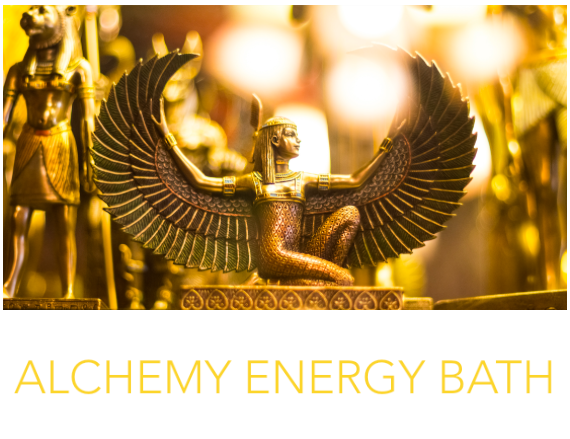 More dates are coming up for the Alchemy Energy Baths, and I am happy to announce you can now book for
Saturday 14th November 11.00 – 12.00

This is an immersion in loving, channelled multidimensional energy from the higher dimensions, helping to soothe, harmonise and bring peace at this time.
Alchemy energy is a type of modern alchemy – alchemy for the new age – which exists in energetic format and interacts with us energetically and spiritually.
It is a form of energy that can only create betterment, works synergistically with the creative forces of the universe and keeps working with us for days, weeks and even months. It is magical in that it works in ways that go beyond our human logic and understanding, but which operate at a level of universal intelligent creation.
Before your immersion in alchemy energy you can send out an intention to the universe to set your trajectory on the highest possible path for you and then surrender to this path forward. The alchemy energy will then help to activate and accelerate this.
The energy bath lasts 1 hour and during this time you can fully relax and let the energy work with you while you lie down and surrender to the loving universe.
All will take place with safe and comfortable distancing and in accordance with hygiene rules ensuring safety for everyone.
Saturday 31st October
It is still possible to book for the Alchemy Energy Baths on the 31st October. There is currently 1 space available at 11.00 and 1 space available at 12.30.
This is the day of Samhain or All Hallows eve, when the veil between the worlds is at its thinnest. It is also the day of the end of the old agricultural year and the beginning of the new in the old Celtic tradition. Samhain is traditionally a day of marking the release of what has gone before and allowing the old year to die. It is the time of the year when the seeds for next year are deep in the soil and being nurtured by the Earth, being alchemised for the miracle of germination, birth and growth that is to come.
This Samhain happens to fall on a Full Moon, the full moon in the Earth sign Taurus, a beautiful synchronistic amplification of the symbolism of the seed being alchemised by the Earth. If you wanted to you could utilise the alchemy energy also for the greater good of the Earth. The more love and alchemy the better! There is more than enough to go around for everyone and everything.
If you would like to join me for an Alchemy Energy Bath on Samhain I would be delighted and honoured to share the space with you.
For all details and to book please contact me.
£25 per person

All bookings must be confirmed and paid in advance.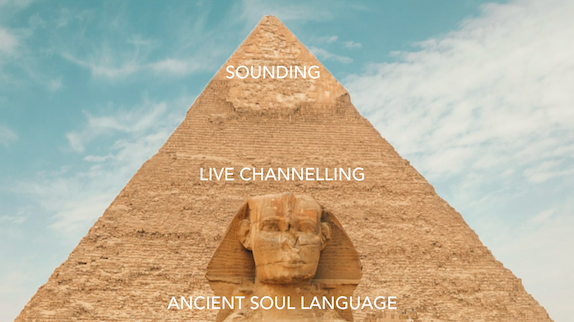 Finally, I am delighted that we can once again meet for the Live Channelling evenings, and what better day for it than Wednesday 11th November, the highly potent 11/11 date. During these evenings I simply allow my guides and helpers and the collective of higher beings I work with to channel through me whatever they want to offer to the group on the day. Therefore it can be a combination of energy channelling, sounding, soul languages or spoken messages to the group. I go with the flow and allow the divine to work freely through me.
For this particular evening I am so exited to have with me as guest channeller my friend and beautiful sound channeller Sharon Bentley who you may have seen in the video in the previous newsletter. In addition to running her Holistic View business Sharon also has an amazing voice and ability for truly beautiful sound channelling.
If you would like to join us on the 11/11 for some freestyle channelling please let me know and I will send you all the details for this evening. I look forward to seeing you there!
Wednesday 11th November 18.30 – 19.30

£15
….and as we begin a new week, here is little channelled message to remind you that no matter who you are, or what you may struggle with, you can always call on your guides and helpers in spirit who are with you from birth till death and every day between.
I am your guide
Speak to me
Tell me your worries
I am your guide
Off-load your troubles
and I will carry them for you
Just connect with me
Listen to me
Hear my voice
It is in your heart
Shine
See me
I am all around you
See me with your heart
Feel me
Feel the love I send you
For I love you
Just connect with me
I am your guide
You are never alone
From happy-earthling.org/i-am-your-guide