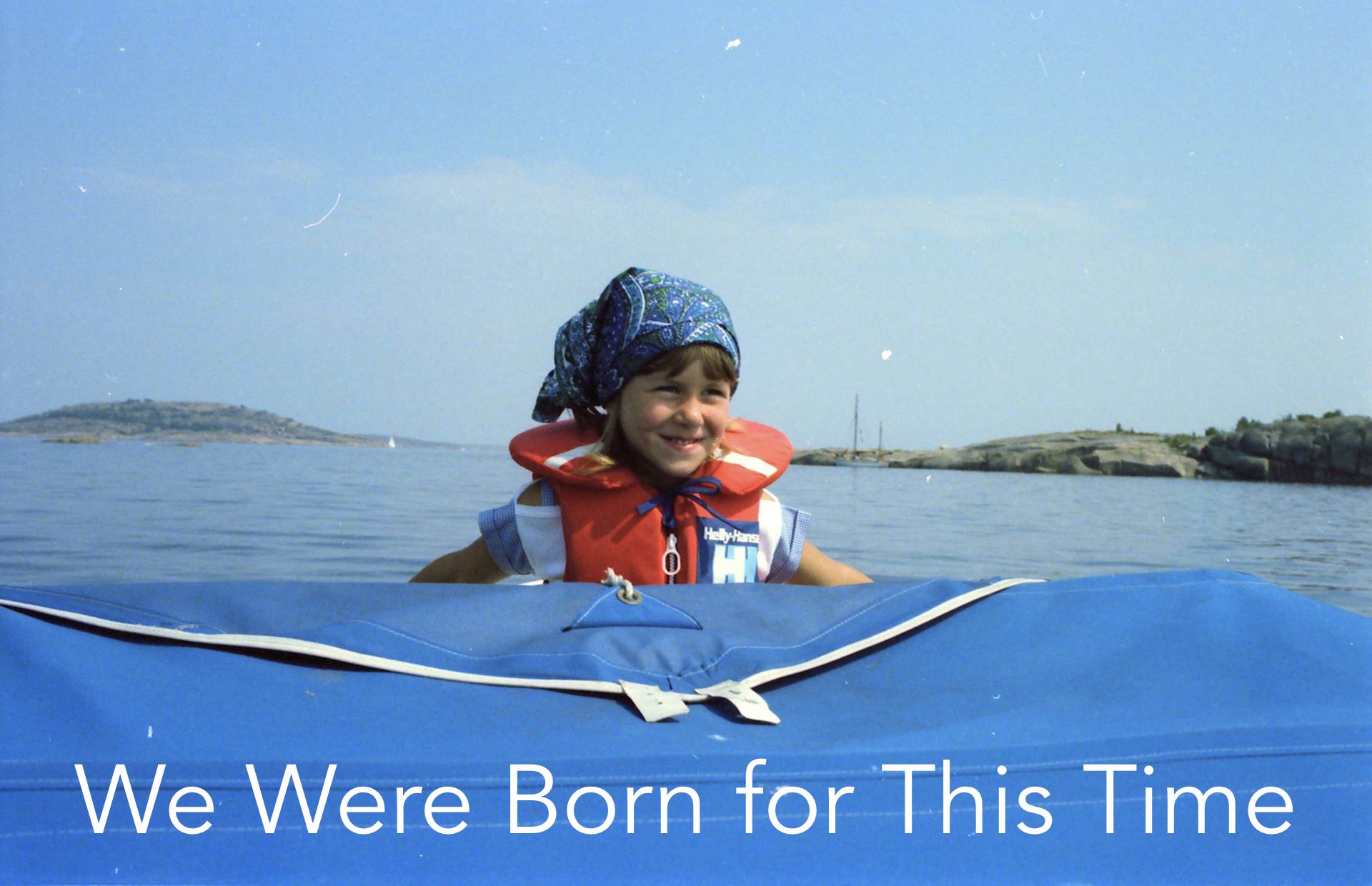 Dear friends
To conclude this little trilogy of newsletters looking ahead to the future, to 2021 and beyond, let me share with you the bigger picture and where I – and you – fit into it!
The next 10-12 years humanity will be going through the most profound and wide ranging transformation of our history. As a species we have already completed the greatest transformations in our physical evolution. What we are going through now is the completion of a long period leading up to our spiritual evolutionary transformation.
The human species is ready to climb up to the next level of spiritual understanding – understanding ourselves at a much deeper level; who we truly are, and how we can live in harmony with ourselves and each other and all life on our planet.
We are ready to create changes in our ways of living together
that reflect the best of human nature. 
When we go through our own inner transformation of spirit we are literally being the change – transforming humanity from within. We also empower ourselves fully to create outer change in the wider world; to build the new harmonious world.
We chose to be born at this time on Earth because we wanted to be part of this change, the great transformation of humanity. Many of us have been part of the great evolutionary leaps on Earth through hundreds of lifetimes already. We know what we're doing – we just need to set ourselves free to fulfil our heart's and soul's desire.
This is why Aliya Soul Evolution was created.
☆
"You were born ready".
These were the words of the ascended master Djwal Khul, or Zac as many of you know him as through the amazing channeller Janet Treloar. He told me this many years ago in one of my conversations with him.
I was born ready because I was born with the 'New Earth' energies encapsulated within me; the blueprint for the New Earth – our future harmonious, peaceful, abundant, clean and sustainable way of life on Earth. I was born with the vision of the future and the clarity of what needed to change.
I was born ready because my soul has been involved – as a guide, teacher, messenger, leader, healer, warrior, innovator – through many of the great ages of change and transformation in the history of humanity.
I was also born with a natural connection to the higher dimensions of my soul, and to my spirit guides. As a young child I had an awareness of having been here on Earth many times before, and an awareness of having a group of beings in 'heaven' that I was part of, belonged to, and had inner conversations with.
I was deeply and profoundly distressed by how humans had, in my eyes, destroyed the Earth; "What have they done to this place?"
My last lifetime before this one ended during the Second World War, and as I died in that life I was so full of grief, despair and anger at what darkness humans were capable of that even while I drifted away from my body and up to the higher dimensions I shouted up to my spirit guides: "I am never coming back to Earth! I give up on humanity!"
What did they say that convinced me to change my mind?
They reminded me that this lifetime would be the culmination of what my soul had been working towards for thousands of years. "This is the big one" they said, "do you really want to miss out on it?"
☆
In this life I was born ready, ready to change the world, but I needed to go through my own spritual transformation – both as a way to 'be the change' and create the energy of transcendence in the world, and to understand human nature at a deep level to be able to help others, but also because I needed to liberate myself from some of the unresolved experiences I had had in other lifetimes that held me back from fully stepping into my power fearlessly and confidently, to be able to create freely in accordance with my heart's and soul's desire.
When the time was right to delve into a deep and profound liberation process I felt drawn to exploring my past lives and that was how I met Janet and Zac. Through 7 years with them, first going through a process of past life remembering and healing, taking part in all their channelling workshops and having many, many conversations with Zac over the years, and then assisting Janet at many of her workshops and continuing my learning from them both at a higher level, I have been well educated and prepared to be able to 'live my soul purpose' as Zac called it.
In 2017 he gave me Aliya Soul Evolution to teach, so that I could help and guide others through their own transformation and support them on their unique path in this lifetime.
If you are reading this you most likely resonate with the feeling of having a greater purpose in this life, a mission…or simply a deep desire to life your best and most fulfilling life while bringing about positive change. If you could do anything you'd like in this life, what would that be? What would truly make your heart sing?
This is the lifetime to create change. This is the big one. You have been here many times before, you have accumulated all the knowledge, wisdom and abilities you need for this lifetime. You chose to come here for this time of the great creation of the new – a new humanity and a new Earth. Perhaps you too were born with the potentials of the New Earth encapsulated within you……perhaps all you need to do is to liberate it, set yourself free to fully thrive and grow and create all that your heart desires in this life!
Come join me, set your sails for 2021 and beyond and let's create this new world that is waiting for us.
We were born for this.
Now is our time.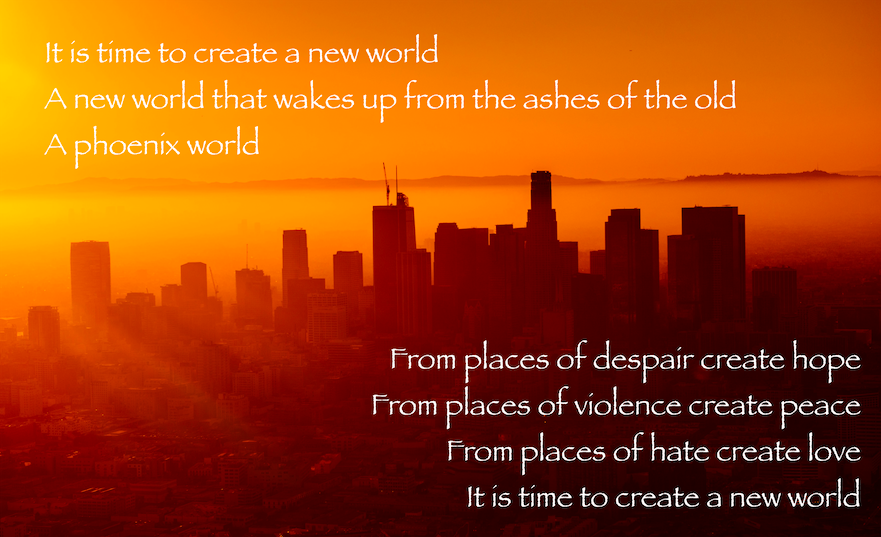 Testimonials
Benefits of the work I've done with Theresa:
•    More love, intuition, synchronicity, creativity, physical and mental energy
•    More confidence in myself and my abilities
•    More connected with nature
•    More empowered and supported
•    A sense of belonging or being part of something bigger than myself
•    A deeper understanding of why I sometimes feel very different to others and why the physical world can feel like a struggle
•    Renewed sense of purpose in life
•    Ideas on how I can develop my career in line with what the world needs
•    Improved feelings of hope and resilience to deal with the chaos of the world
•    Understanding of high and low vibrations and relating it to past experiences
•    Insights into spiritual emergence vs emergency and learning practical ways to be more grounded
•    A different sense of how relationships are formed and how people might be drawn together
•    A different perspective on animals and pets
•    Powerful insights re feminine / masculine energy and world transformation
Benefits of Theresa's way of working:
•    A healthy, open approach to spirituality (no hierarchy, rules, expectations, unnecessary commitments, exploitation, mind games)
•    Ideas presented in a straightforward, authentic and down-to-earth manner
•    No platitudes, empty statements or distorted spiritual language
•    No diminishing of your personal power through belief in a 'higher' power
•    An approach that is congruent with the 'real' world and fits with my therapeutic training, ie. all emotions accepted and acknowledged. Not spiritual escapism where only the 'high' or positive feelings are allowed.
                                     Bridget Woodward, Wiltshire 
Theresa is a remarkable person in every respect. A truly gifted channel and portal of amazing energy. It's no coincidence 'The Collective' chose her as a channel for their profound, moving and loving knowledge and energy.
Theresa – you are a wonderful, no nonsense, Norwegian multi dimensional gift to us all and thank you for all your help and advice!!
                             Anonymous, Wiltshire
Working with Theresa has been a journey towards an awareness and deeper understanding I would not otherwise have explored. Because of her gentle and wise approach and guidance I dared to open up to new ways of thinking.
So far, it has shown me connections which I did not understand and increased my empathy and knowledge of people and the impact we have on our surroundings. I am forever grateful to Theresa for this and will continue to learn forever now my journey has started.
                           MB, Oxfordshire
Join the first few groups to start up now
and get the opportunity to save up to £320! 
If you are among the first 15 Aliya participants
to sign up you can get up to
two whole 2-day workshops for free
when you pay in advance.
If you would like to read the previous two newsletters where I share more about Aliya Soul Evolution please click on the pictures below.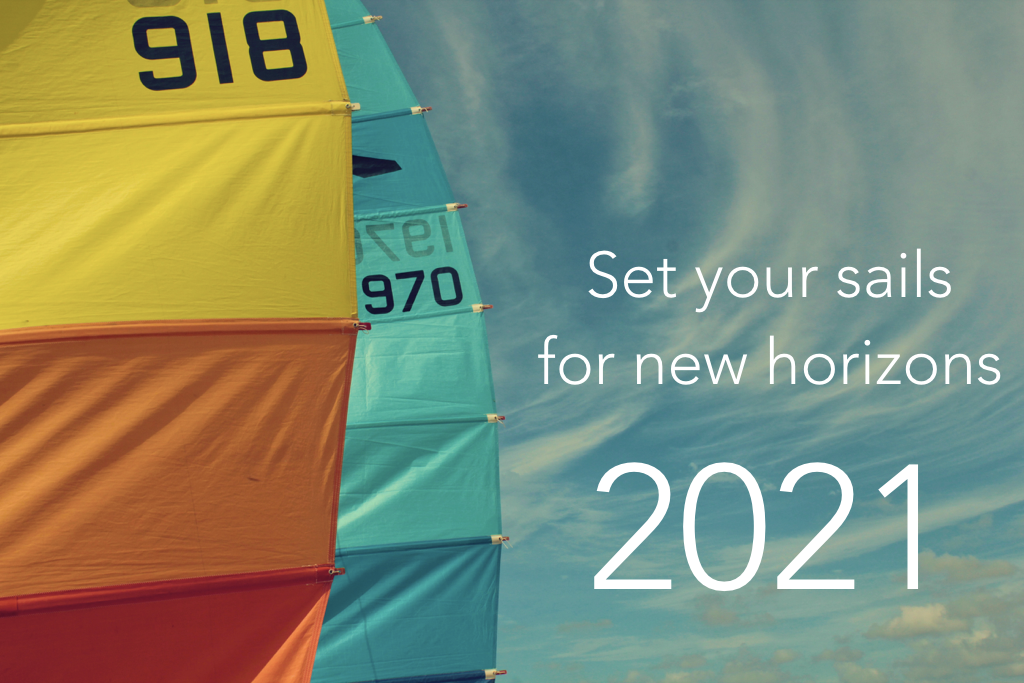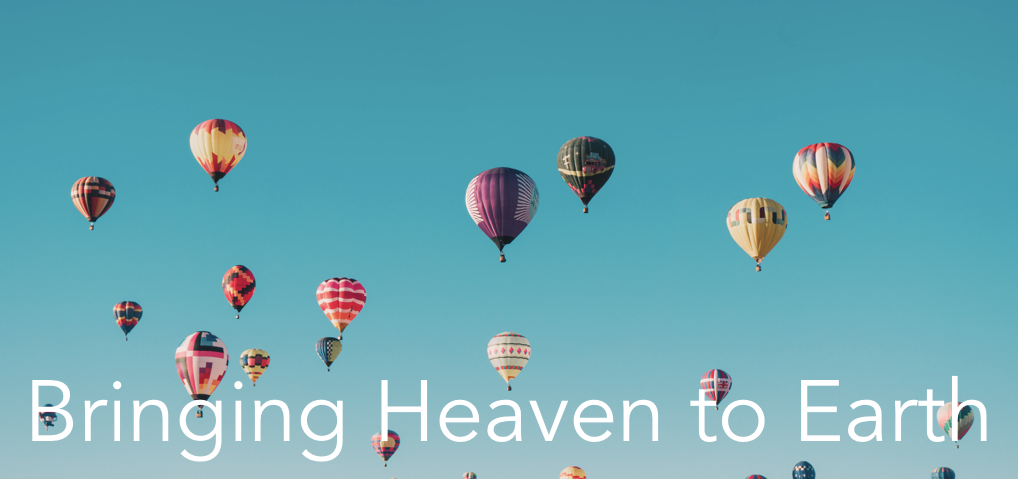 If you would like to talk to me about Aliya Soul Evolution
and whether this might be for you now please
contact me
.
I look forward to hearing from you!